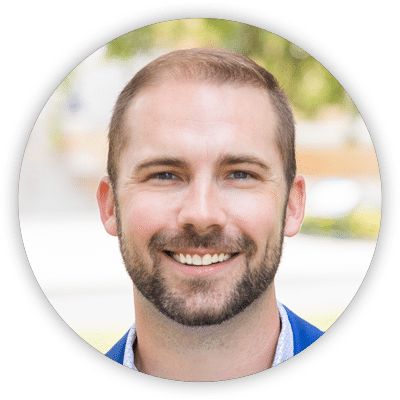 As our Director of Operations, Josh works across all of our dental offices and revenue streams to implement best practices that maximize efficiency, predictability, and profitability for the company.
Josh was drawn to Operation Dental because of our unique values, vision, and offerings within the dental industry. Our company's mission speaks to his desire to focus on people, promote culture, and bring new approaches to dentists that allow them to compete with other DSOs. He believes in preserving the individuality and clinical integrity of the private dentist, even within a group environment. He is driven by his belief that there is always a better way to operate than what has been done historically.
Josh graduated from Florida State University with a bachelor's degree in economics and international affairs in 2008. He graduated with his Master's in Business Administration from the University of West Florida in 2014. He has a robust professional background, having founded multiple consulting businesses in the dental industry and working in dental sales for a decade. His experience has allowed him to cultivate hundreds of relationships within the dental community and utilize industry expertise to improve the performance of many practices to the benefit of the owning dentists.
Josh has been married to his beautiful wife, Leah, since 2018, and they are blessed with two daughters, Eliza and Claire. They have one dog, Shoshana, as well as two cats. He likes spending time outdoors with his family, including going to the beach and camping. He also plays beach volleyball and enjoys playing the guitar and piano whenever possible.
Josh is excited to help Operation Dental revolutionize the dental industry alongside a team of brilliant and talented individuals with the same goal. He is inspired by innovation and wishes to bring a paradigm shift of new and better methodologies to operations within the dental industry unlike any that has existed before.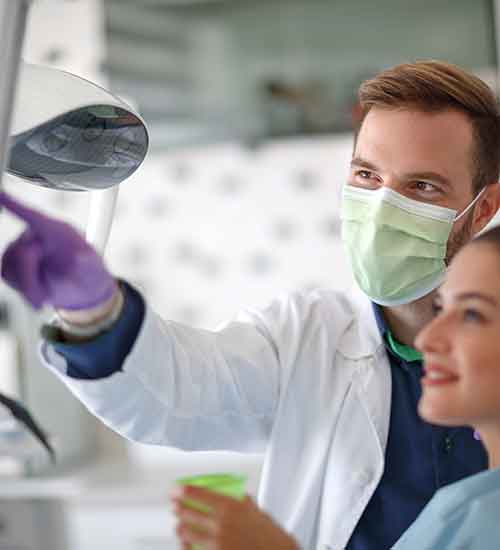 Do you want a brighter future in dentistry?
Find a better way with Operation Dental: The People Before Profits DSO.>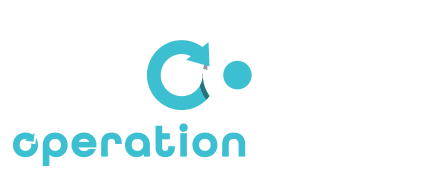 The People Before Profits DSO