The People Before Profits DSO
Creating opportunities for you and like-minded dental professionals to partner, grow and succeed.>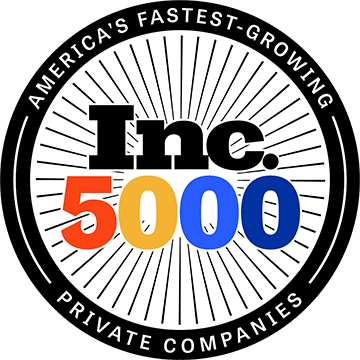 Operation Dental ranks No. 1233 on the annual Inc. 5000 list, the most prestigious ranking of the fastest-growing private companies in America!
Are You Looking For a Smart Investment Opportunity with High Return Potential?
Invest in the growth of Operation Dental through our private placement funding initiative.>
OPERATION DENTAL: A NEW BREED OF DSO
Backed by dentists - not private equity
Operation Dental is a people-centric dental group built around a servant leadership culture. A place where the company works for the dentists and employees, not the other way around. We commit to this core principle, no matter how large we grow.
Flexible Dental Partnerships & Affiliations
We offer multiple options for your personal, financial, and clinical needs.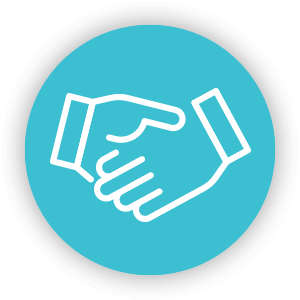 Unmatched Investment Opportunities
Our investment opportunities maximize your earning potential and passive income.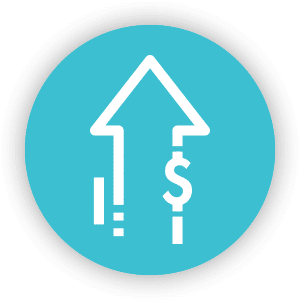 Take Your Practice and Future to the Next Level
We provide the team to manage your practice so you can focus on being a dentist.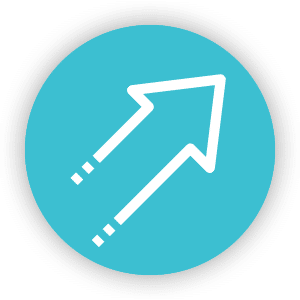 Operation Dental empowers YOU To CREATE THE FUTURE YOU DESERVE
Partnership Opportunities
DENTAL PARTNERSHIPS that work for you
Dental partnerships offer a new level of personal and professional freedom. But with so many DSOs and group practices out there, how do you choose the right one?
Operation Dental brings a unique approach to Dental Partnerships.
We offer:
An unmatched degree of flexibility for purchasing your practice


Substantial income potential for a new level of personal and professional freedom


Business administration so you can focus on treating your patients


Excellent quality of life by reducing your stress and working fewer hours


Clinical mentorship and education to expand your clinical and leadership skills
And we take our partnerships a step further:
Build passive income through multiple investment opportunities


Wealth management to achieve financial independence


Develop an exit strategy to retire in the lifestyle you want
Get a free staff bonus plan proven to reward your team and drastically grow practice income.
YOUR CLEAR CHOICE FOR A GREAT DENTAL PARTNER
Do you dream of making more money with ownership in a dental practice?
Reach a new level of success through partnership and investment opportunities not seen in other DSOs.>
THE OPERATION DENTAL PARTNERSHIP MODEL
Operation Dental's mission is to differentiate ourselves from other DSOs. We offer dentists access to unlimited earning potential through investing in ourselves and dentistry.
We know this is a big decision for you with many options. If you are considering a partnership, here is how we compare:

Clinical and Business Autonomy


Work/life balance and no worry vacations

Mentorship availability and opportunities

Advanced and Documented Systems


Partnership Opportunities at one or multiple locations

Real Estate Investment Opportunities

Mezzanine Investment Opportunities at 10-12% Returns

Investment Opportunities at DSO Holding Company Level

CPA on staff for wealth management and tax-related questions

EBITDA Multiple if you sell
Are you unhappy and frustrated as an associate?
Find a better future as a partner with a dental group that gives you a voice! >
You've worked your entire career to build a great practice and do not want to turn it over to a faceless corporation.
Learn About The Better Way
Many dentists work harder for significantly less money, trying to be both a clinician and a business owner. Focus on being the best dentist you can be as Operation Dental supervises your practice's business management.
Watch your practice and income grow like you never thought possible!
WE OFFER A BETTER WAY
Are you looking to affiliate with a group that sees the value of your team and your life's work?
Preserve the private practice feel and integrity of your office as you transition into the next stage of your life.>
OUR DENTAL TRANSITION PROCESS
We follow a transparent and straightforward process at a pace that makes you comfortable. We know this is a big decision for you, and we are here to advise you through every step.
We start with a conversation to find out more about you, your practice, and your goals. You learn about Operation Dental's business model, philosophies, benefits, and our team.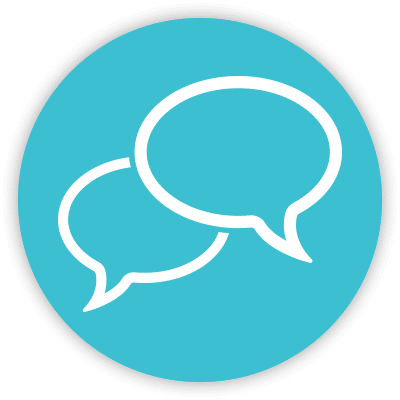 Step 2 - Create the Partnership
If we mutually agree a partnership is right for you, we develop an agreement for you to join the Operation Dental family of practices.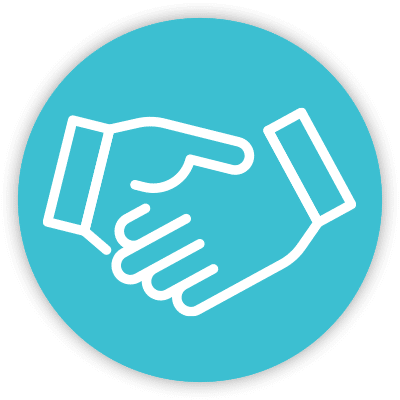 Step 3 - Build Your Future
With the agreement in place, you can experience the full benefits and investment opportunities of your partnership with Operation Dental. Our team will work with you and your staff to make sure the transition is smooth and successful.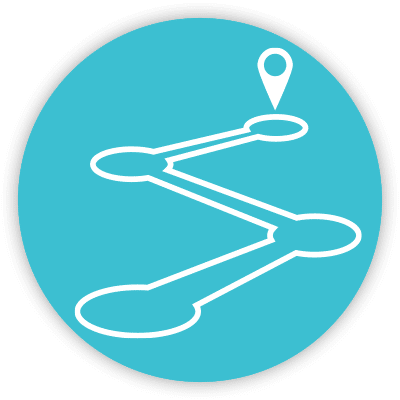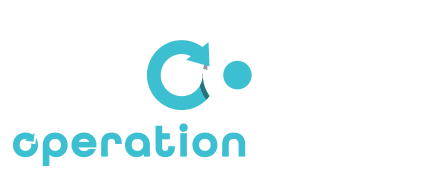 The People Before Profits DSO