Every journey begins by taking that first step
Operation Dental is hiring talented individuals with great personalities.
Watch Video
Dental Partnership Video 1 (TBD)
Dentistry is People
If you want to work for a fast-growing company that values people over profits, then we want to talk to you. You can genuinely make a difference and continue to grow with Operation Dental.
We supply everything exceptional employees need to succeed.
Work/Life Balance
Enjoy working for a company where work stays at the office.
We also offer paid vacation days, paid holidays, and a great work environment.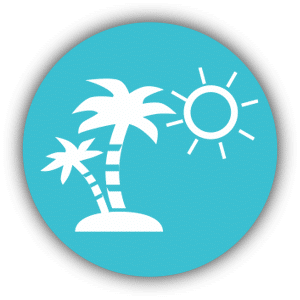 Great Benefits
We care about our employees' well-being.
We offer medical insurance, prescription coverage, vision insurance, and, of course, dental benefits.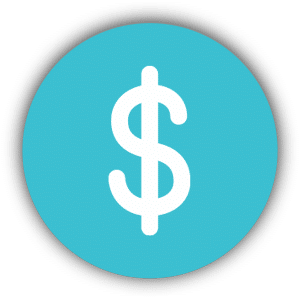 Career Advancement
Operation Dental believes in supplying the tools you need to advance in your career.
We offer training and professional development for continued career growth.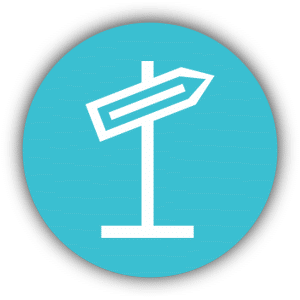 Join a dental group that puts YOU first!

Watch Video
Dentist Name Here

Watch Video
Dentist Name Here

Watch Video
Dentist Name Here
General Dentist
We continuously look for like-minded dentists that would make great partners. If you want to take your career to the next level (even if you are just getting started), we would love the opportunity to discuss how Operation Dental can work for and with you. Let us know your goals, and we can potentially help you get there.
Even if you are not interested in our current openings, we may find an excellent opportunity for you. We're always looking for uniquely skilled and gifted people who are a good fit and share the same values.
Let's talk and see if we can work together.
Do you want a brighter future in dentistry?
Find a better way with Operation Dental: The People Before Profits DSO.>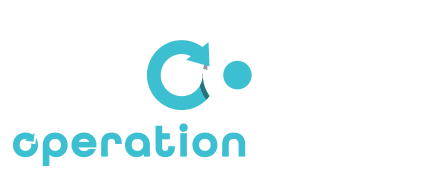 The People Before Profits DSO