Operation Dental: The Better Option
We understand the issues that dentists face today - we have been there.
Watch Video
Operation Dental through the eyes of our dentists
Something Better
Co-founder Dr. Peter Kelly started his career for a large dental corporation before opening his own private practice.
He learned two valuable lessons:
Large corporate dentistry is bottom-line driven. It's less about giving dentists clinical autonomy and more about increasing production numbers.


Private practice gives you autonomy, but it's a struggle to balance business and life goals.
Dr. Kelly envisioned a world where dentists have a better option:
Focus on being great clinicians.
Build wealth.
Have the business support for success.
To achieve this dream, he partnered with an MBA, Matt Robinson, to create Operation Dental.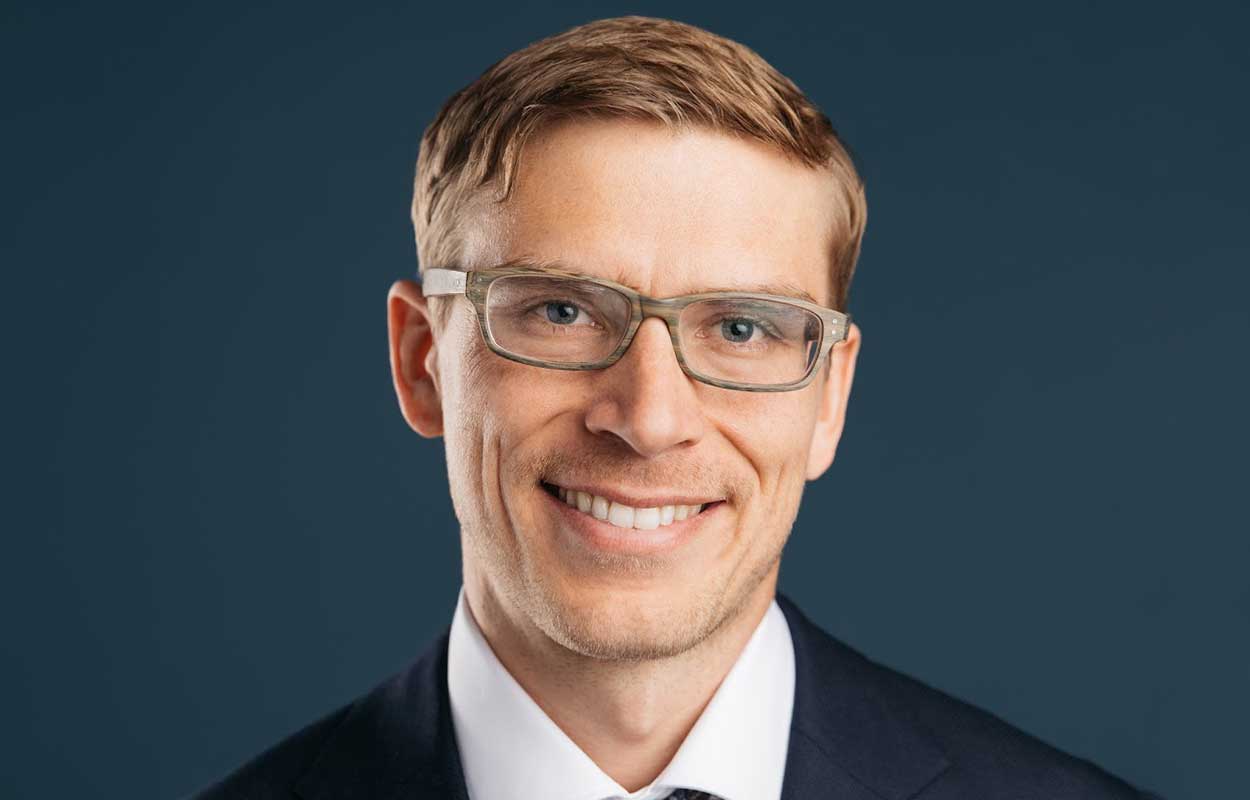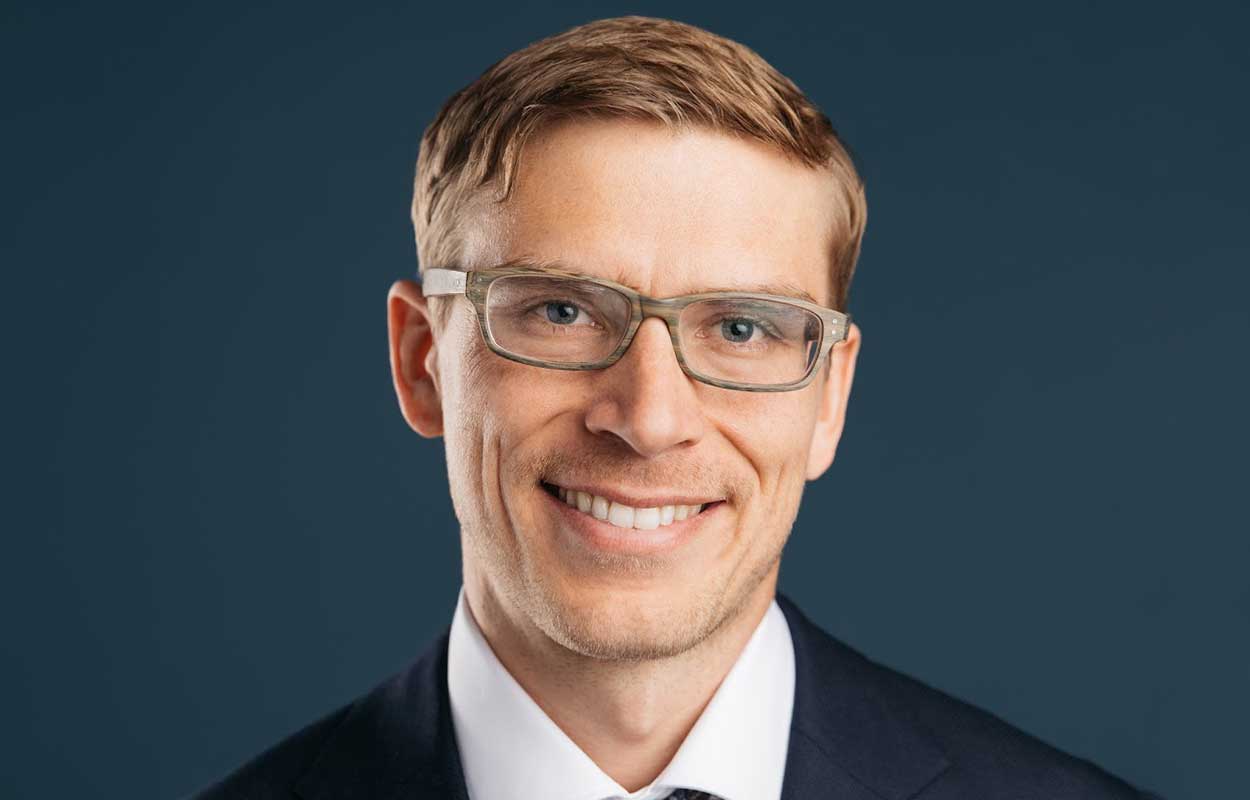 Watch Video
Operation Dental Origins
Dr. Peter Kelly, DDS/Matt Robinson, MBA
Our Mission
Operation Dental is breaking the DSO stereotype by pioneering a management style that prioritizes people over profits and always puts our dentists, employees, and patients first.
Our Vision
By combining the best components of private and group dentistry, our ultimate goal is to empower everyone in our organization to achieve personal and professional fulfillment beyond what they could find in any other setting. We believe happier dentists and employees lead to better patient outcomes, resulting in healthier communities and a brighter future for us all.
Our Culture and Values
Setting Ourselves Apart from other DSOs
The following set of values guide our actions and set the standard for the way we do business. They are our core principles and serve as the foundation for everything we do.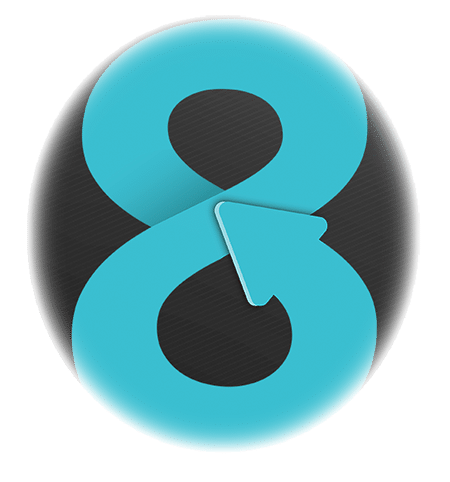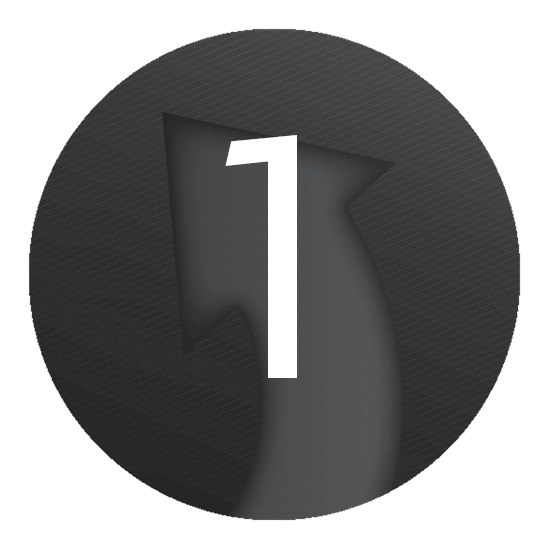 SHATTERING
the DSO stereotype with a "people before profits" ethos and uncompromising core values of honesty, integrity, and accountability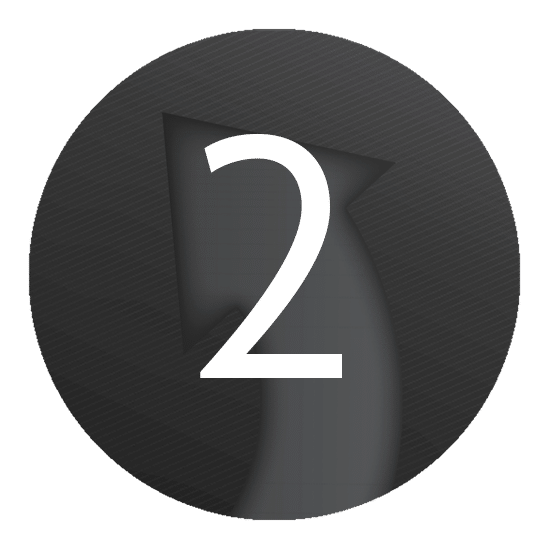 UPHOLDING
a culture of respect, trust, and open communication with every doctor, employee, and stakeholder through a commitment to servant leadership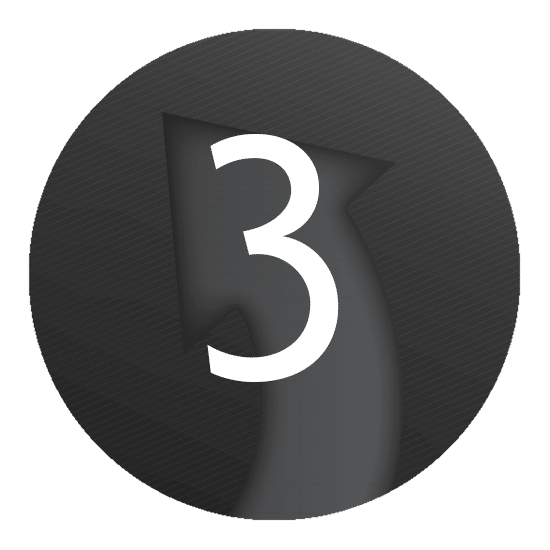 PROVIDING
the freedom to practice dentistry in a way that fulfills your unique life ambitions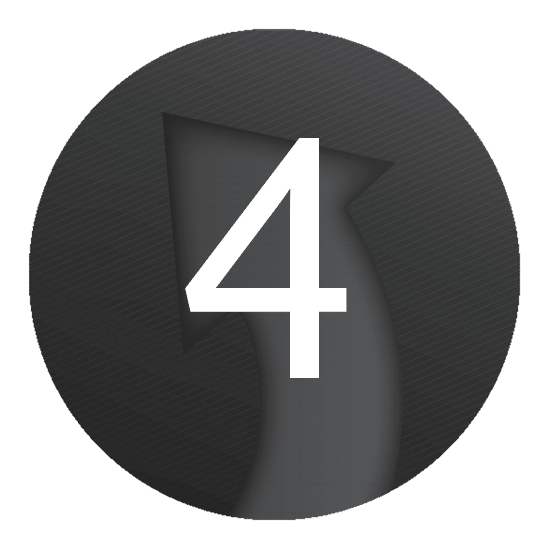 COMBINING
the best of private and group dentistry through a leadership philosophy that puts you first and gives you a voice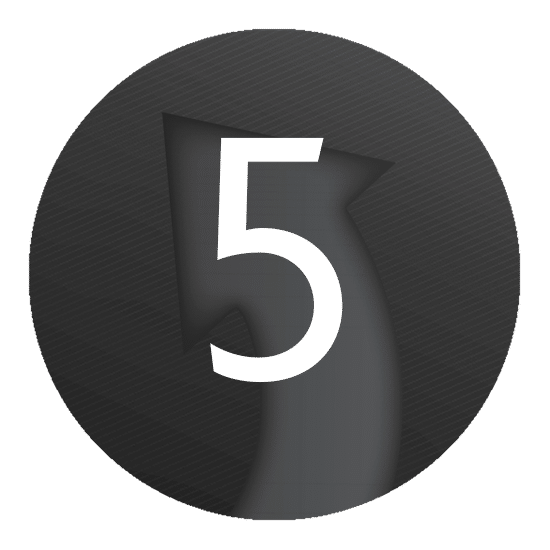 CREATING
unmatched opportunities for clinical, professional, and personal growth, including investment opportunities and business mentorship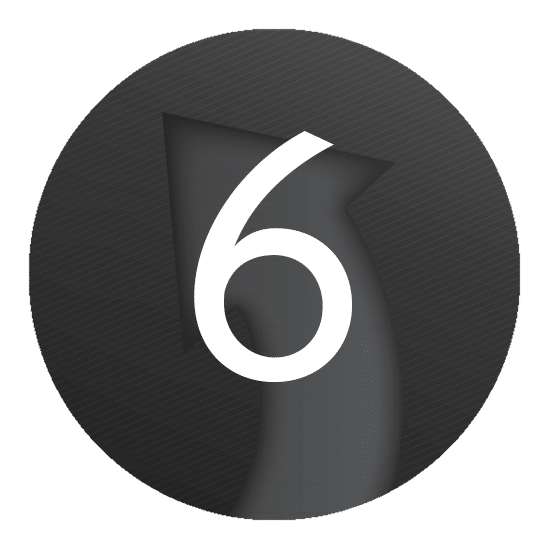 SUPPORTING
our doctors and employees with the systems, resources, and services they need to produce exceptional clinical outcomes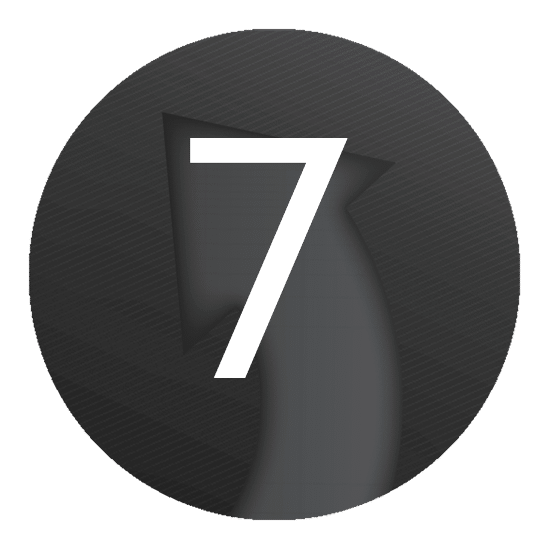 ENRICHING
our communities with access to high-quality, individualized dental care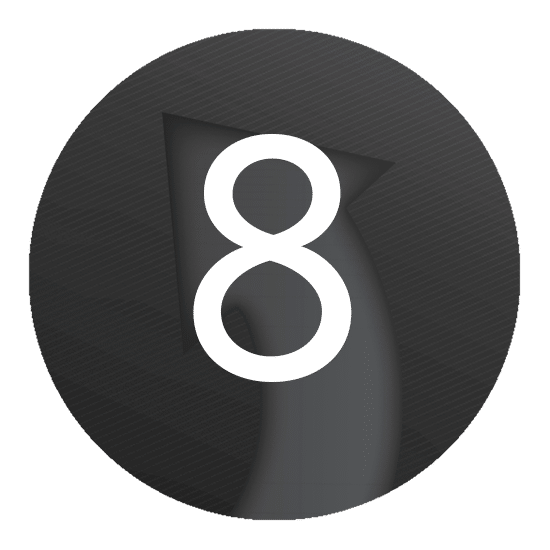 DRIVING
innovation and setting a new standard in our industry through a better way to practice dentistry
Do you want a brighter future in dentistry?
Find a better way with Operation Dental: The People Before Profits DSO.>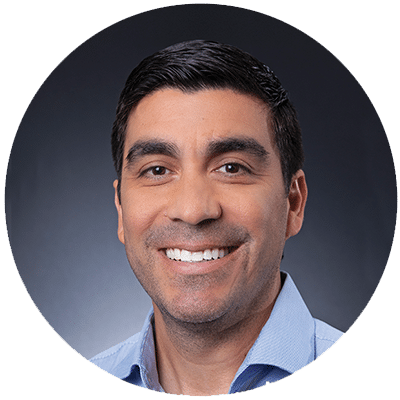 Fabrizio Amador, DMD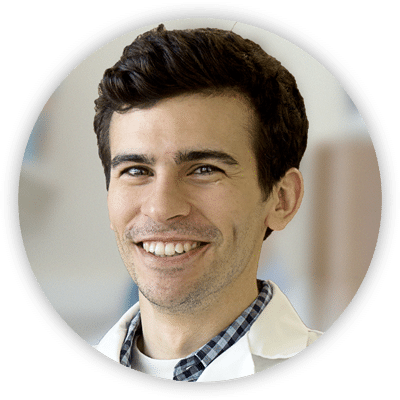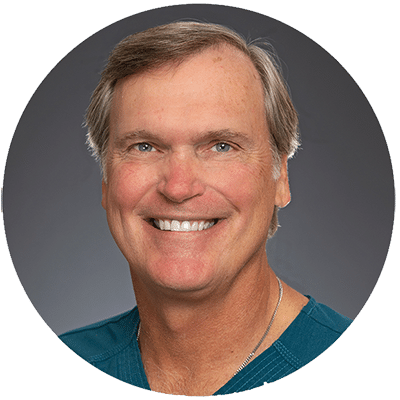 Kevin Bonn, DMD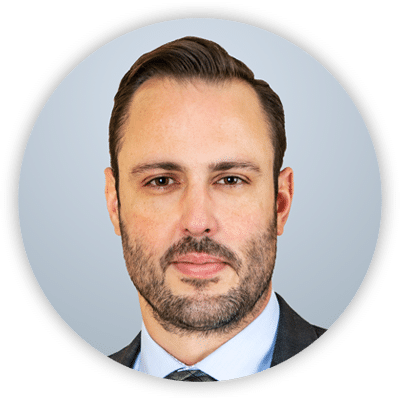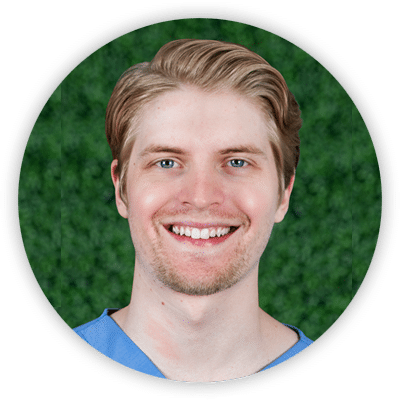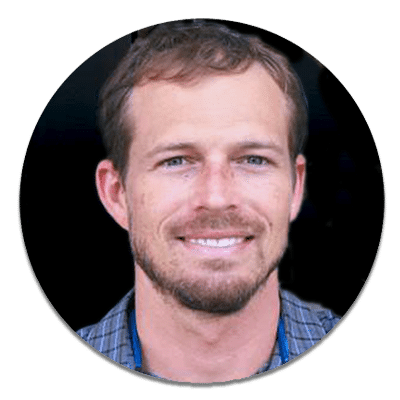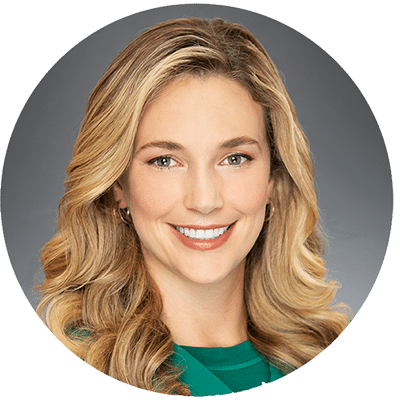 Shauni Cowan, DMD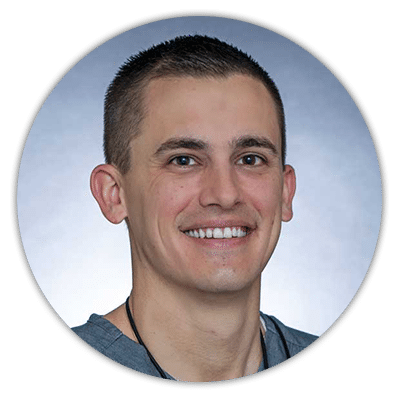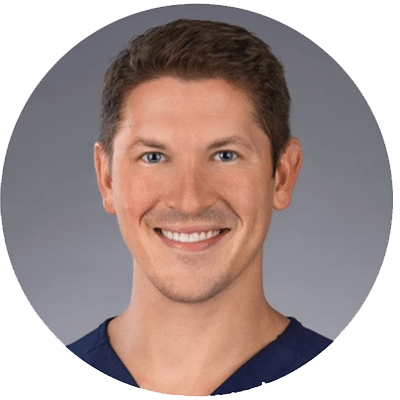 Dillon Davis, DMD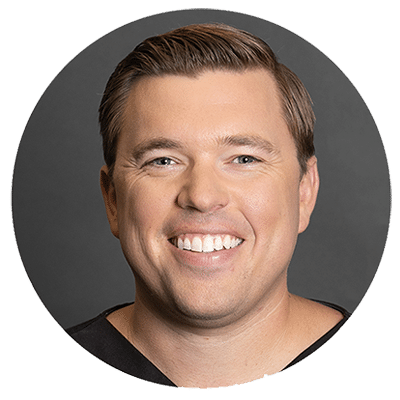 Jeff Gannon, DDS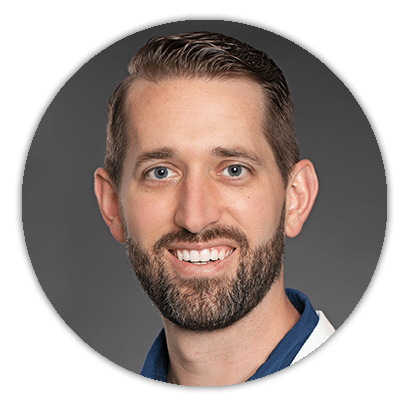 Jared Gibby, DMD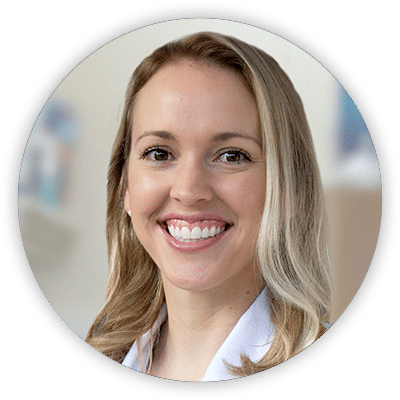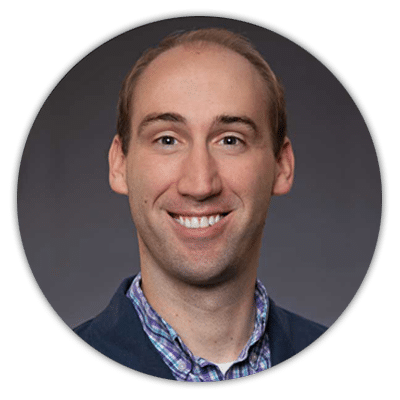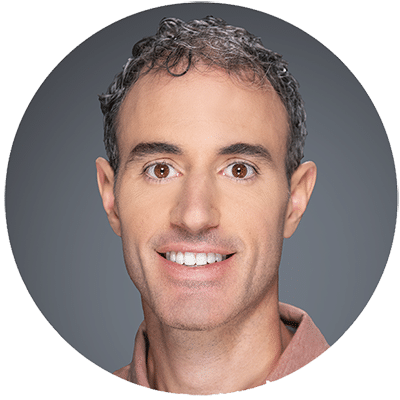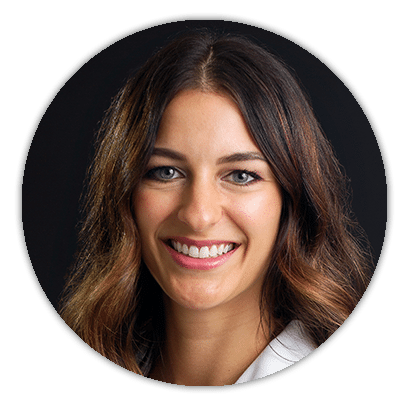 Adèle Mirbey-Stallard, DMD
Partner Dentist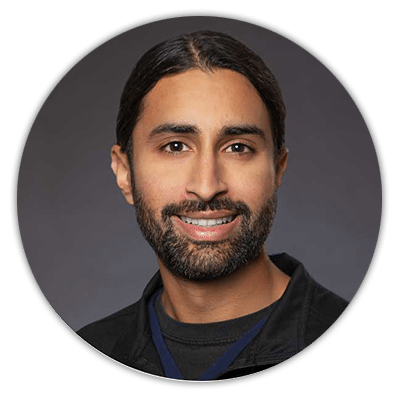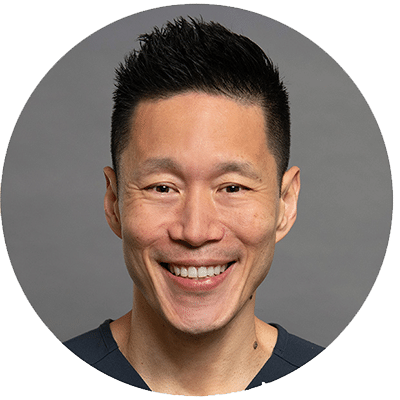 Chin Park, DMD
Partner Dentist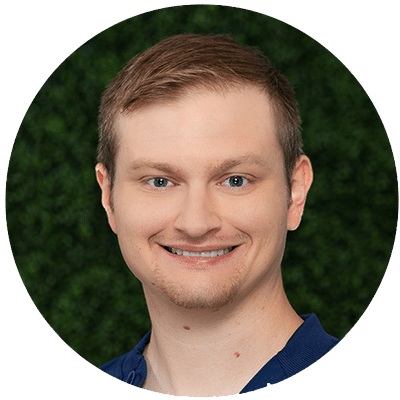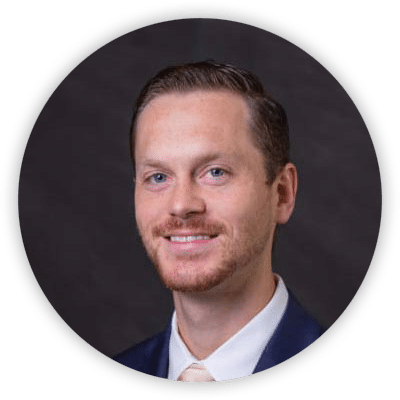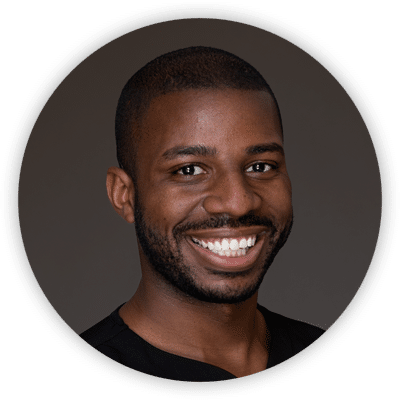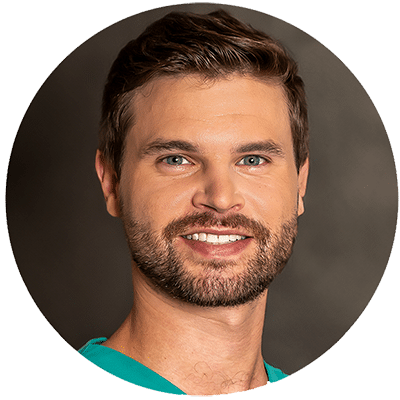 Ben Wasson, DMD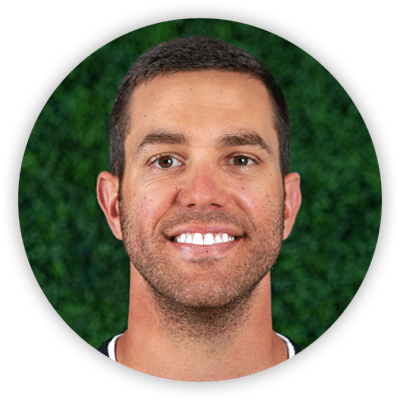 Mark Wells, DMD
Partner Dentist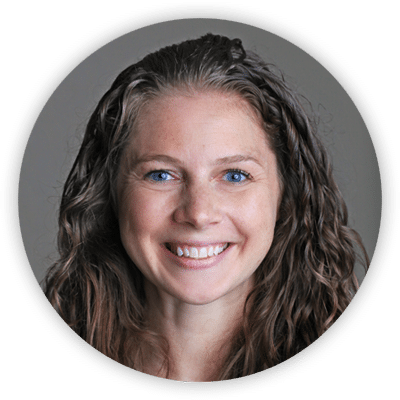 Do you want a brighter future in dentistry?
Find a better way with Operation Dental: The People Before Profits DSO.>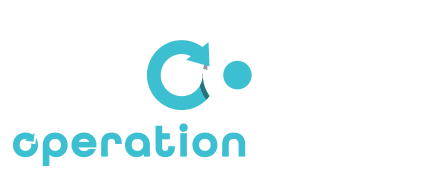 The People Before Profits DSO