What Makes Working with Us Fulfilling, Lucrative, and Unique?
Hear why our dentists are passionate about Operation Dental.
Watch Video
Dental Partnership Video 1 (TBD)
As a company driven by servant-leadership, Operation Dental is dedicated to empowering dentists to practice in a way that supports their clinical, financial, and life goals. We strive to provide our employees with the opportunities and support that they may have lacked elsewhere.
Whether you are an associate dentist at the start of your career, seeking ownership opportunities, or transitioning into retirement, we offer a unique atmosphere for success. Hear straight from our dentists why working for Operation Dental has changed their careers and lives for the better.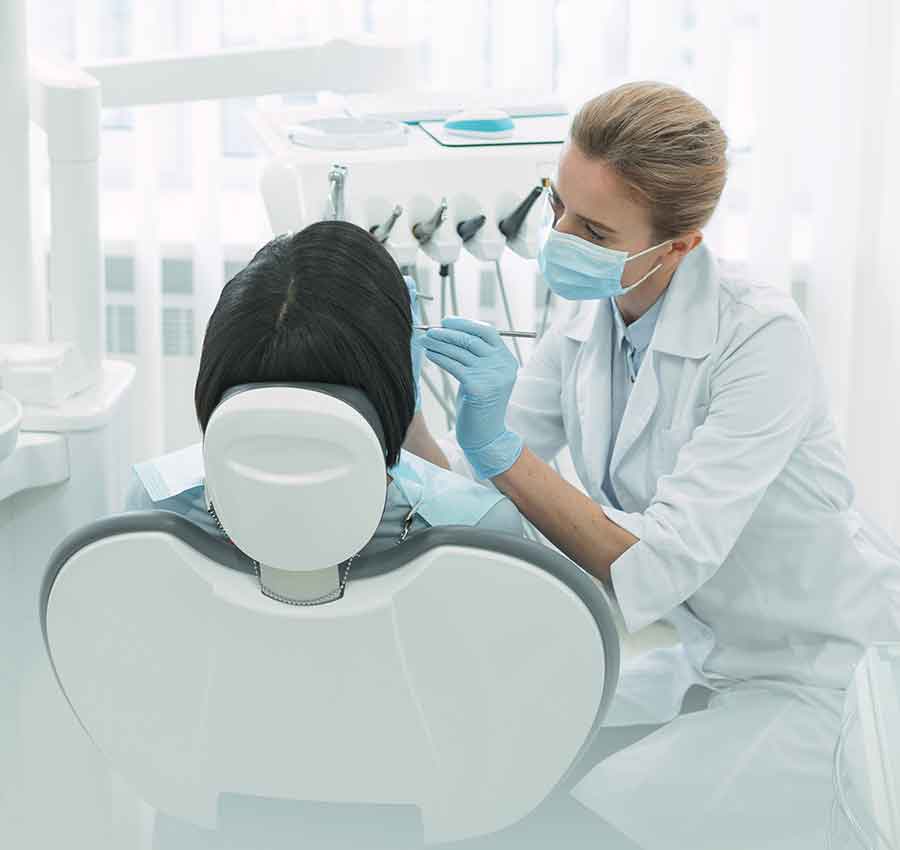 Are you ready to experience the Operation Dental difference?
Turn your goals into reality with a dental group that puts people before profits.>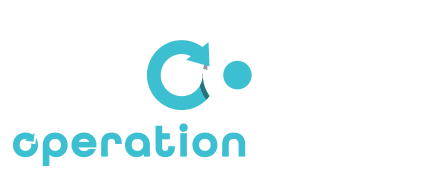 The People Before Profits DSO