The People Before Profits DSO
Watch Video
Dental Partnership Video 1 (TBD)
What Are the Investment Opportunities?
You will have two investment opportunity options, both requiring a 3-year commitment. The minimum amount required to invest is $50,000.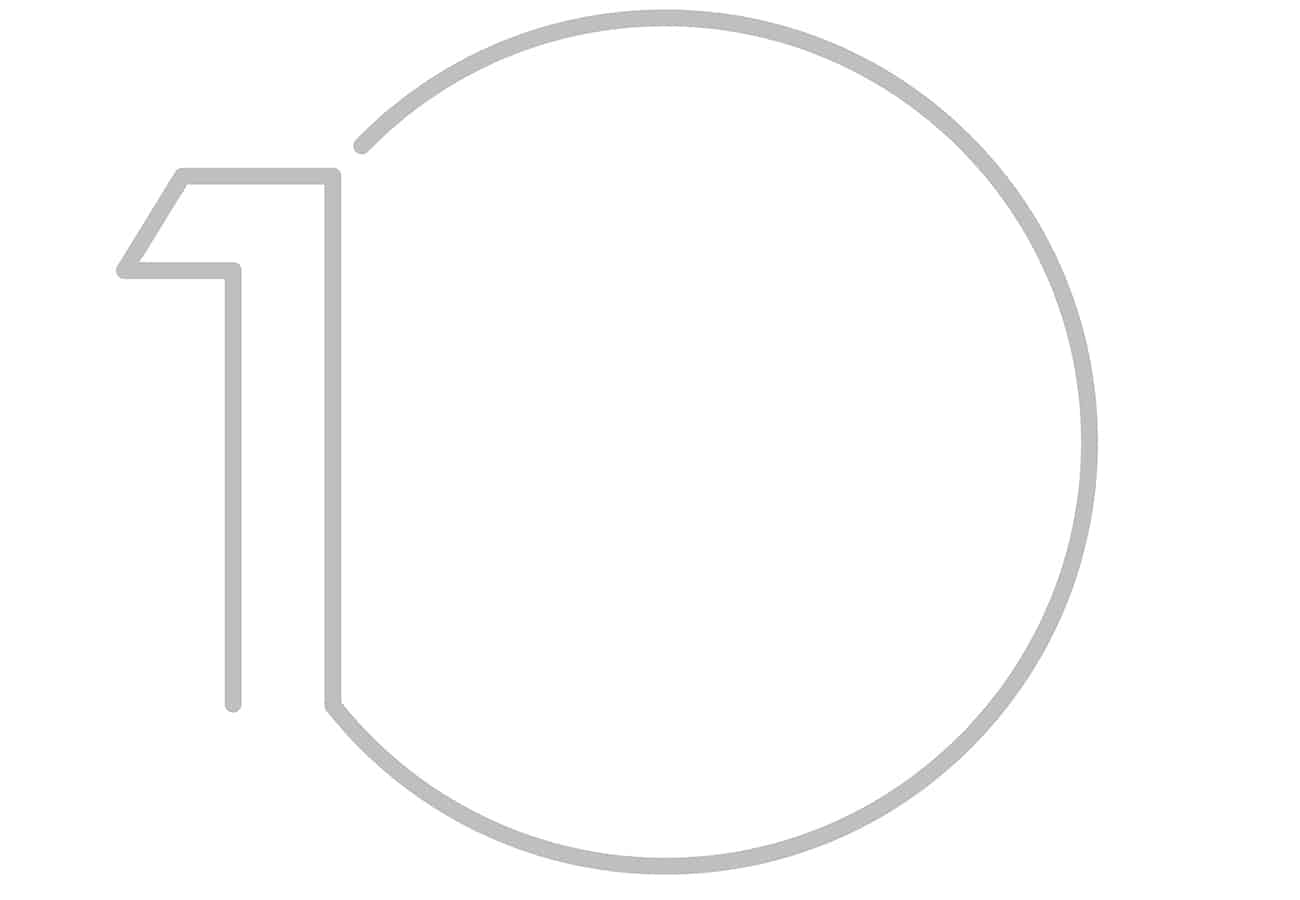 Option One
Debt
10% Annual Return
Paid at Redemption
Taxed as ordinary income
Maturity in 36 months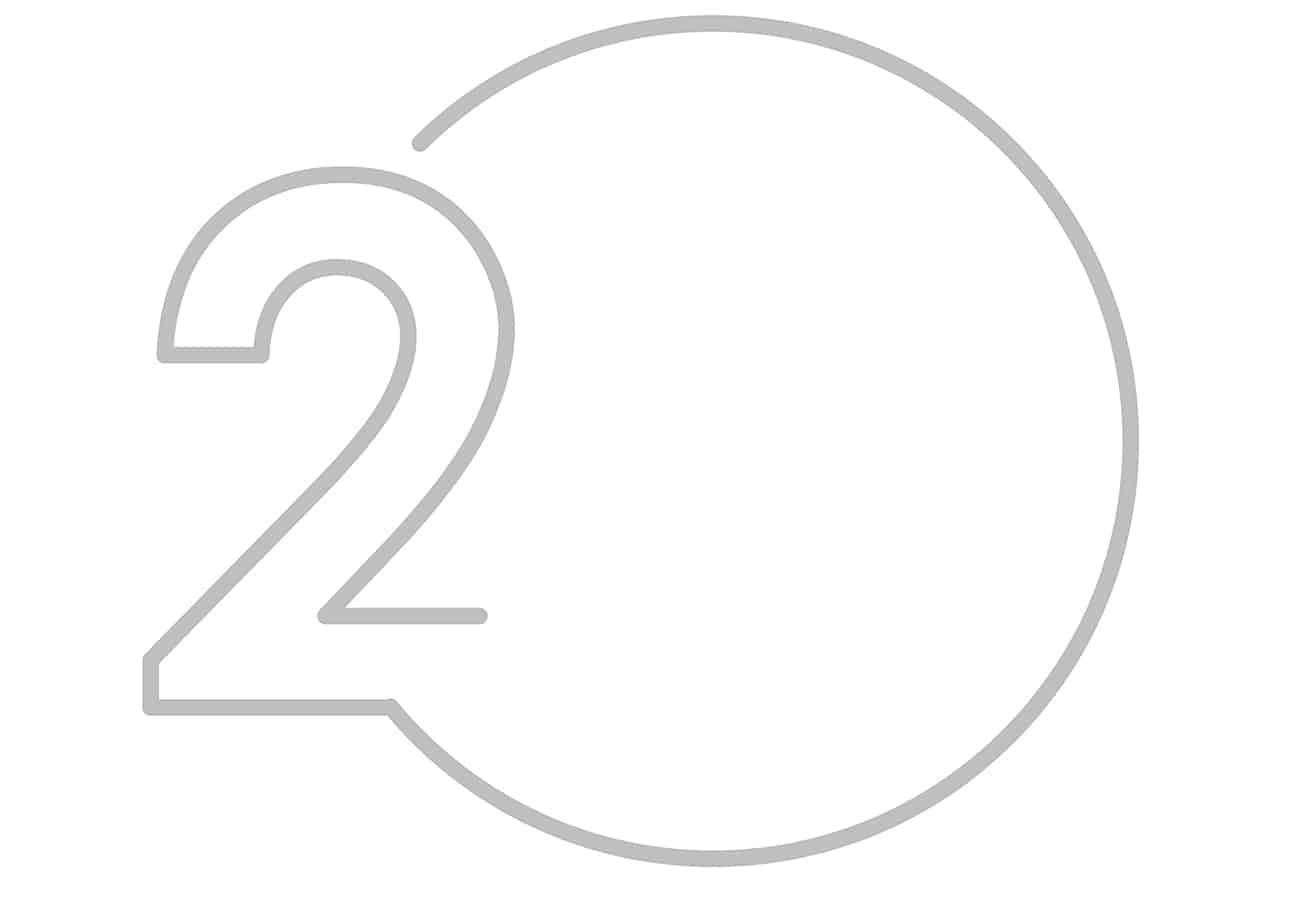 Option Two
Preferred Stock
12% Annual Return
Paid at Redemption
Taxed as capital gains
Maturity in 36 months
Are There Any Requirements for Investors?
You need to qualify as an accredited Investor, which means you must have either:
A net worth of $1 million, not including your primary residence

An annual income of at least $200k individually or $300k jointly
Why Private Placement Funding?
Private placement funding is a way for us to raise money for new practice acquisitions through the private market rather than selling equity. Through private placement funding, you're buying the securities or shares directly from Operation Dental yourself. You fund us directly, and we are the issuer. Private placement funding also expedites the fundraising process and allows us to keep up with our rapid growth on an accelerated timeline.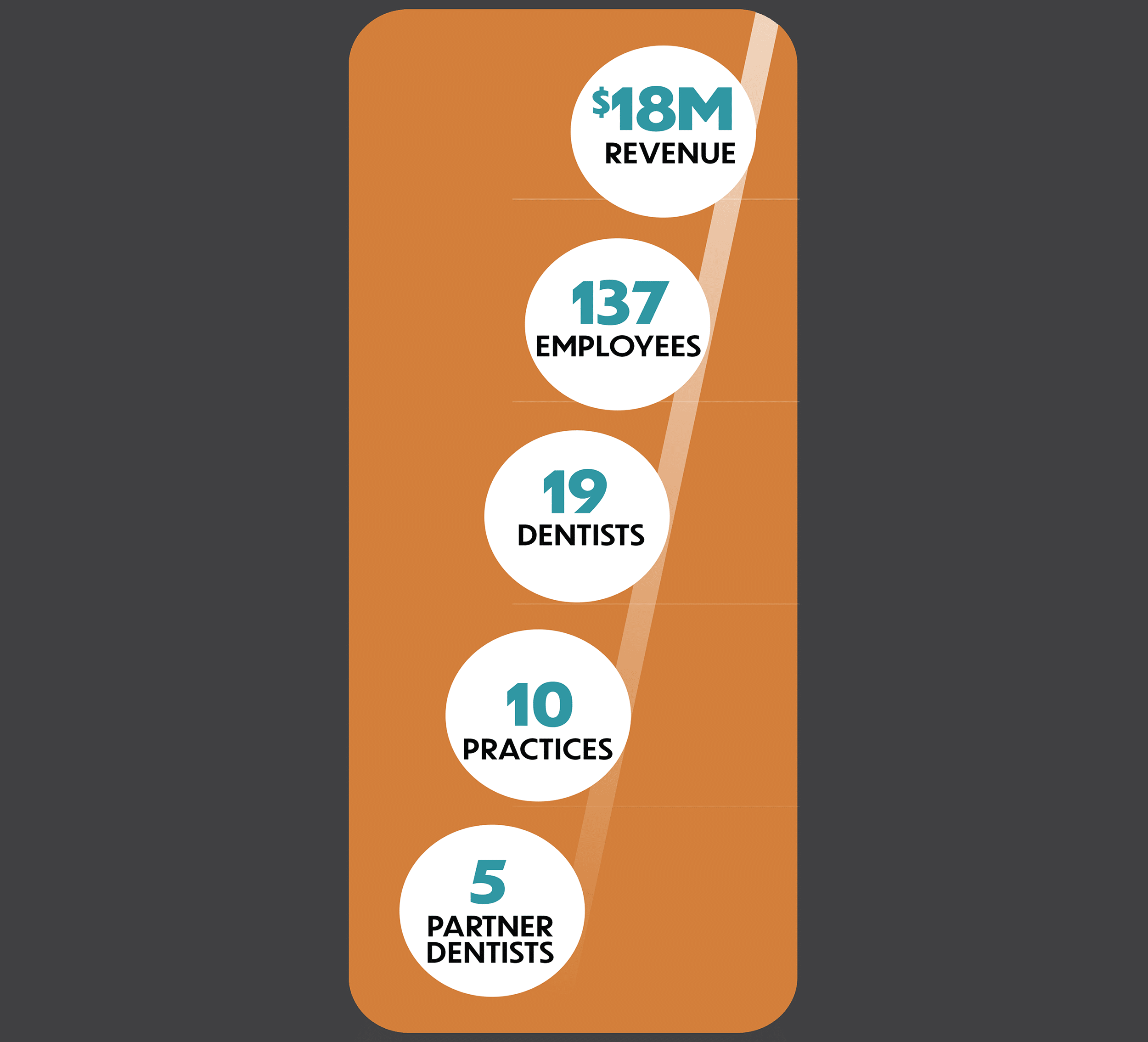 Why Operation Dental Succeeds Where Other DSOs Fail
Our co-founder, Dr. Peter Kelly, realized early on in his career that large corporate dentistry valued profits over the best interests of dentists and patients.
On the other hand, private dentistry failed to provide a balance between life and business goals. Disheartened by his lack of options, Dr. Kelly identified a gap in the industry and envisioned a world where dentists had a better option. Operation Dental is a unique, people-before-profits dental group with a servant-leadership culture. We combine the best of both worlds with the resources, systems, and support of a large corporate DSO and the clinical autonomy and patient-centered feel of a private practice. At the core of our company is our commitment to putting our dentists and patients first.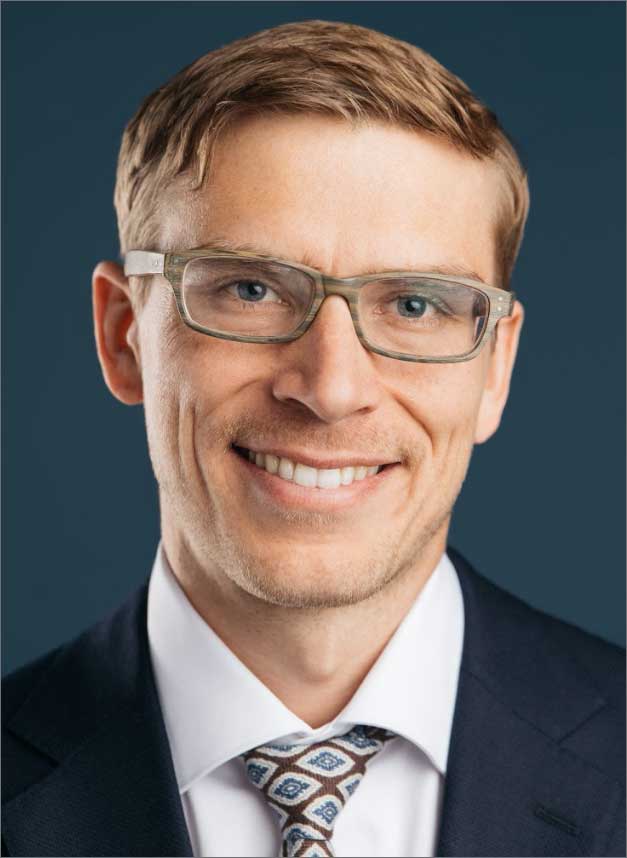 The Pitfalls of Standard Corporate DSOs
Our unique mission and uncompromising integrity have fostered an unmatched level of employee satisfaction which reverberates throughout our organization at every level, leading to exceptional patient outcomes, fulfilled dentists and staff, soaring practice reviews, and a lucrative, thriving business.
Our distinctive values empower our dentists to focus on being great clinicians while building their wealth and reaching their financial, clinical, and personal goals. Operation Dental is a place where the company works for the dentists, not the other way around. We invite you to watch some of our passionate dentist testimonials.
Our Mission
Our mission is to support dentists and employees with the systems, resources, and services they need to achieve their life and business goals. Operation Dental provides our dentists with support and opportunities beyond what they could find within a private practice or standard corporate DSO environment, setting them up for unparalleled success and fulfillment. Our unwavering people-before-profits principle is at the heart of our company, allowing integrity, compassion, and accountability to define our business at every level.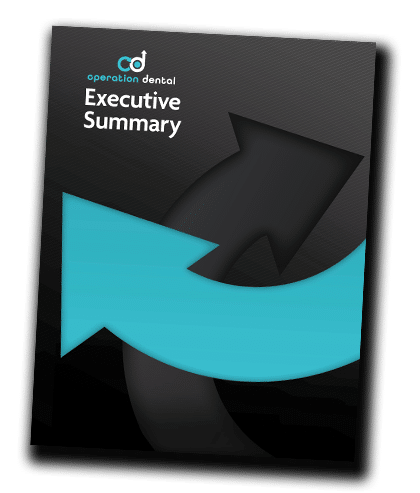 A Solid Company in Uncertain Times
Our business model has proven to be strong and reliable, with our company doubling in size year to year since 2018. Even as the global economy faltered following the COVID-19 pandemic, Operation Dental delivered solid results and experienced positive growth. Based on the Operation Dental practices we owned in the six months before and after the April 2020 COVID-19 shutdown, all practices showed significant growth with a combined average of a 69% increase in new patients and a 10% increase in production revenue. Out of all the dental practices in the country, our practices were in the top 10% in terms of growth following the COVID-19 shutdown period.
The dental industry is historically resilient against external crises, like the financial crisis of 2008 and now a worldwide pandemic. Staying afloat despite global economic turmoil during the COVID-19 pandemic speaks to the resilience of the dental industry, but thriving and growing in such a challenging environment speaks to the unique strength and ingenuity of Operation Dental's business model.
A Case Study On Our Continued Success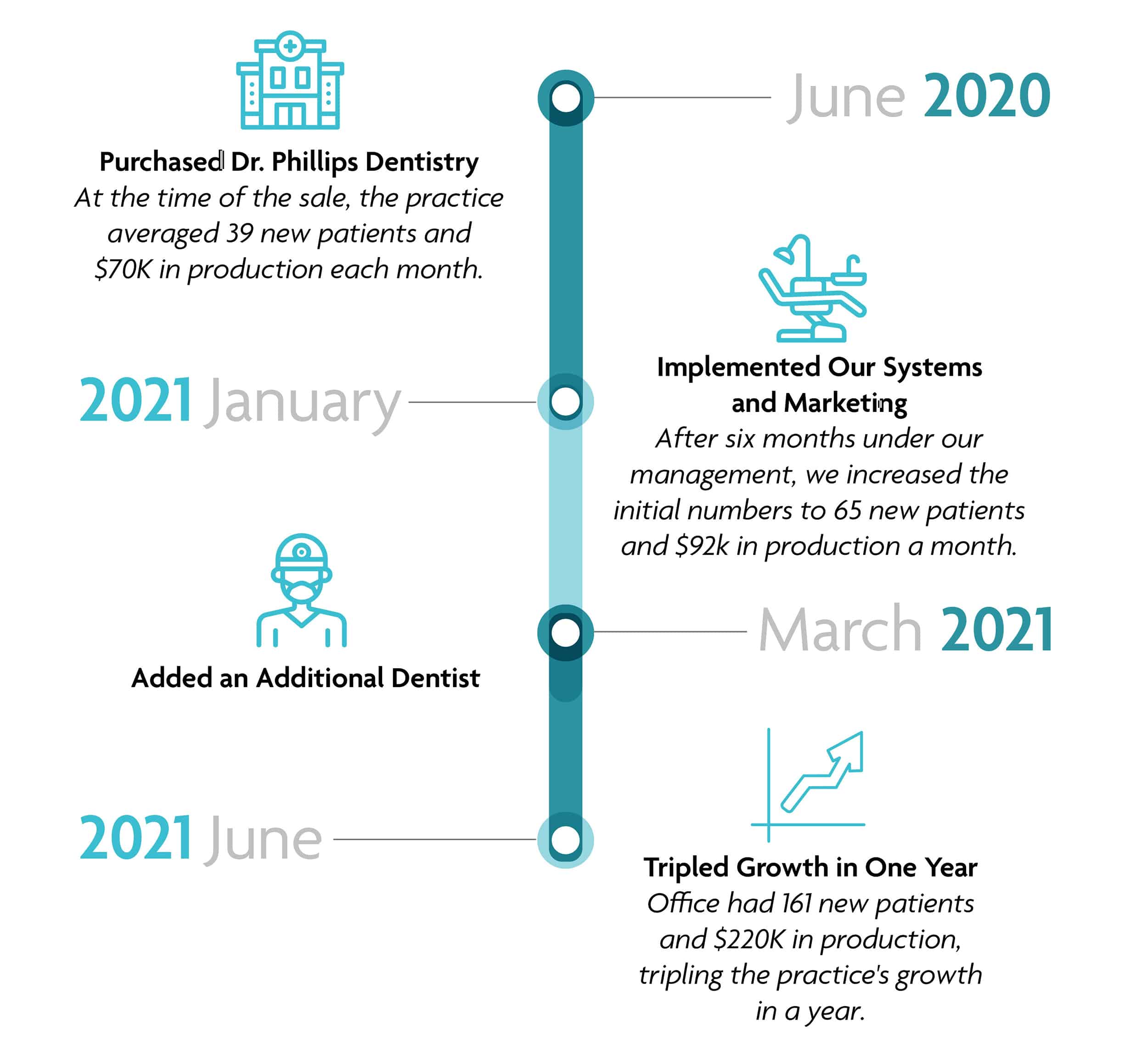 The Florida Dental Market: An Environment For Growth
The Florida dental market is flourishing at $8.6 billion in revenue in 2021, with an estimated 3% increase each year. Over the past five years, the market size of the Florida dental industry has increased faster than the state's economy overall.2
America's DSO industry as a whole is also expanding, representing a $135 billion industry that continues to grow at a rate of 5 to 6% annually. As of July 2020, 14.8% of Florida dentists were members of a DSO, making Florida the 7th highest state in terms of DSO affiliated dentists, higher than the national average of 10.4%.3
These strong statistics showcase the optimal economic environment in which we operate, priming us for stable financial growth and business expansion. We project $30 million in revenue by 2022 and at least five practice acquisitions slated across Florida for 2022 alone.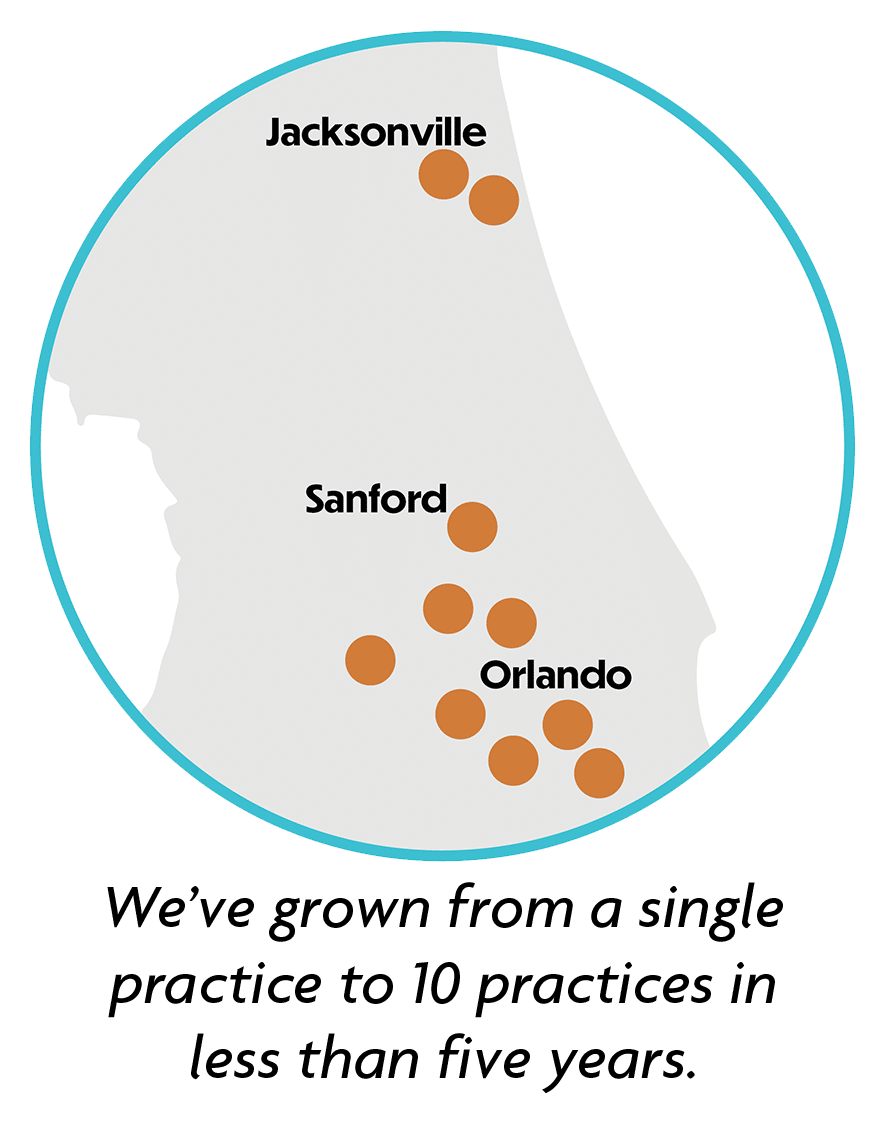 Contact Us
If you're ready to invest or have more questions, contact us to schedule a call or video chat with our CFO, Nathan Chitty. We're excited about your interest in this opportunity and will be happy to answer your questions and provide any further information.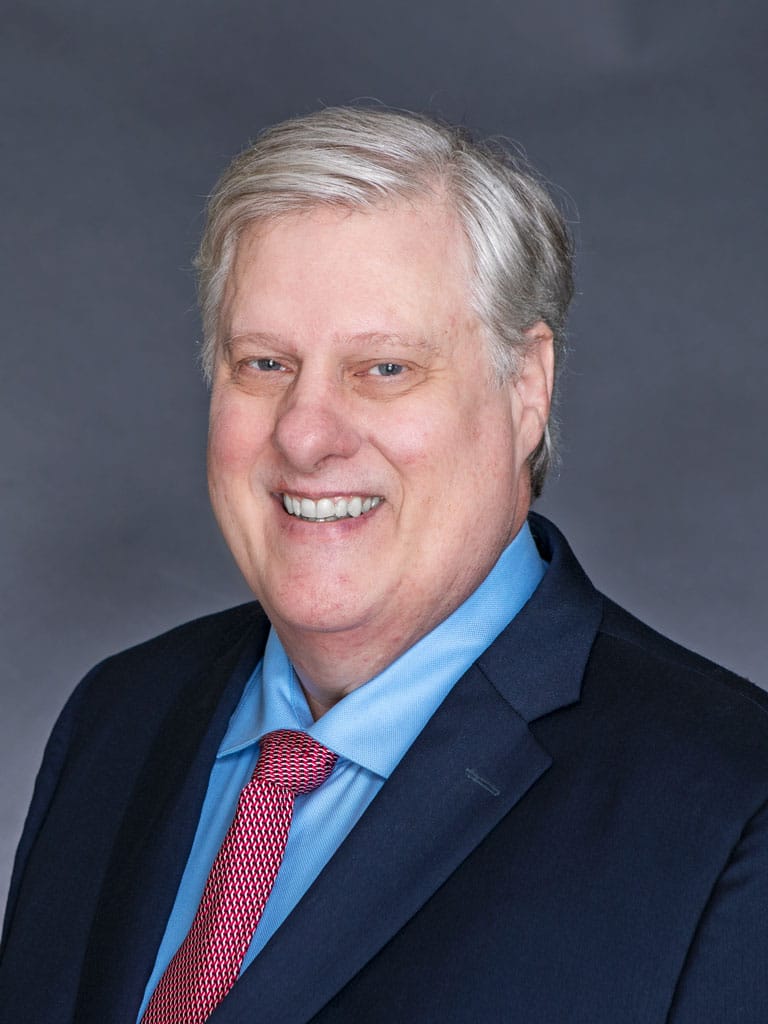 THE SECURITIES BEING OFFERED HAVE NOT BEEN REGISTERED UNDER THE SECURITIES ACT OF 1933 OR THE SECURITIES LAWS OF ANY STATE OR ANY OTHER JURISDICTION.
PRIVATE PLACEMENT OFFERINGS ARE SPECULATIVE, ILLIQUID, AND THE PURCHASE OF THESE SECURITIES INVOLVES A HIGH DEGREE OF RISK. THESE OFFERINGS SHOULD BE CONSIDERED ONLY BY PERSONS WHO CAN BEAR THE RISK OF THE LOSS OF THEIR ENTIRE INVESTMENT. ANY PERSON CONSIDERING THE PURCHASE OF THESE SECURITIES SHOULD BE AWARE OF THESE RISK FACTORS AND SHOULD CONSULT WITH HIS OR HER LEGAL, TAX, AND FINANCIAL ADVISORS BEFORE MAKING AN INVESTMENT IN THE SECURITIES.
THIS WEBSITE AND OTHER OFFERING MATERIALS MAY CONTAIN FORWARD-LOOKING STATEMENTS AND INFORMATION RELATING TO, AMONG OTHER THINGS, THE COMPANY, ITS BUSINESS PLAN AND STRATEGY, COMPANY GROWTH, AND ITS INDUSTRY. THESE FORWARD-LOOKING STATEMENTS ARE BASED ON THE BELIEFS, ASSUMPTIONS, AND INFORMATION CURRENTLY AVAILABLE TO THE COMPANY'S MANAGEMENT. WHEN USED IN THE OFFERING MATERIALS, THE WORDS "PROJECT," "GROWTH," "ESTIMATE," "BELIEVE," "ANTICIPATE," "INTEND," "EXPECT," AND SIMILAR EXPRESSIONS ARE INTENDED TO IDENTIFY FORWARD-LOOKING STATEMENTS, WHICH CONSTITUTE FORWARD-LOOKING STATEMENTS. THESE STATEMENTS REFLECT MANAGEMENT'S CURRENT VIEWS CONCERNING FUTURE EVENTS AND ARE SUBJECT TO RISKS AND UNCERTAINTIES THAT COULD CAUSE THE COMPANY'S ACTUAL RESULTS TO DIFFER FROM THESE STATEMENTS. INVESTORS ARE CAUTIONED NOT TO PLACE UNDUE RELIANCE ON THESE FORWARD-LOOKING STATEMENTS, WHICH SPEAK ONLY AS OF THE DATE ON WHICH THEY ARE MADE. THE COMPANY DOES NOT UNDERTAKE ANY OBLIGATION TO REVISE OR UPDATE THESE FORWARD-LOOKING STATEMENTS TO REFLECT EVENTS OR CIRCUMSTANCES AFTER SUCH DATE OR TO REFLECT THE OCCURRENCE OF UNANTICIPATED EVENTS.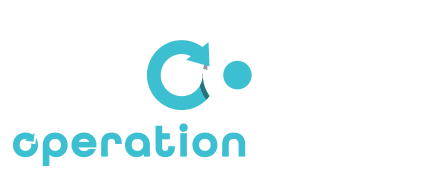 The People Before Profits DSO