Your Partner in Practice Growth and Performance
Enjoy a new level of professional success and personal freedom with Operation Dental as your partner!
Watch Video
Practice Development Video 1 (TBD)
Practice Development
Operation Dental knows you have committed your life, time, and money to your practice. As your partner, our mission is to protect and grow that investment.
Increase your office's production, revenue, and profit to maximize your investment's performance.
An Operation Dental practice can experience up to a 48% production revenue increase post-transition.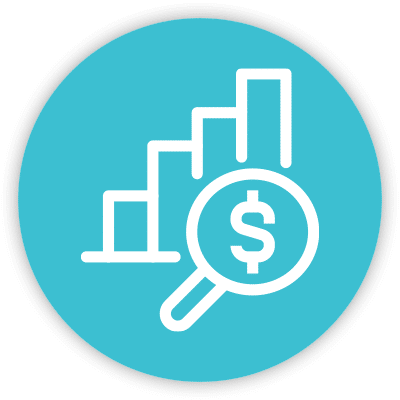 See more new patients than you thought possible.
We deliver a minimum of 50-60 new patients per month to each dentist.
Our marketing strategies result in an average of 50% new patient growth post-transition.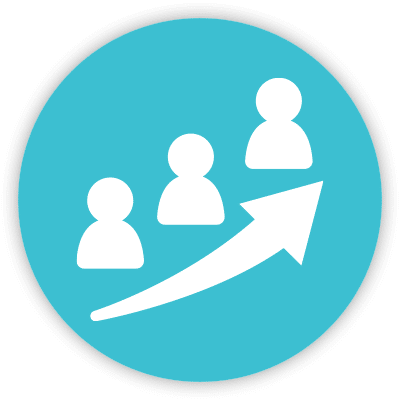 Enjoy a higher income potential with less stress and hassle.
We enable you to earn passive income on more than just your practice.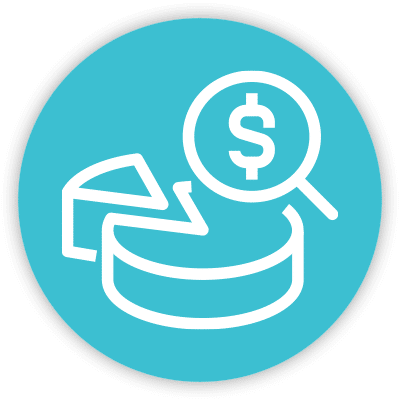 Trust a partner who values your input.
We believe in an open-dialogue so you can give us feedback for improvement.
We listen and act on your needs and suggestions.
Work with a partner that cares about your well-being and goals.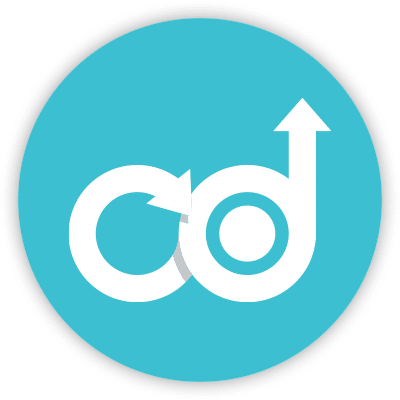 We Deliver Results
Operation Dental believes practice development revolves around care-driven patient service and evidence-based best practices. Our ever-evolving services, resources, and systems provide everything you and your team need to succeed.
The Complete Practice Management Solution
Our complete practice management solution maximizes the performance of your practice. We do this by improving your practice's performance and profitability while reducing stress for you and your staff.
When working with Operation Dental, you can expect:
To maintain the private practice feel and integrity of your office
To preserve your clinical autonomy without corporate interference
Management of non-clinical activities for you and your team to focus on patient care
Hand-in-hand collaboration to meet your business and life goals
Success based on both the results and quality of your experience with us
We push ourselves every day to better serve our partner dentists, employees, and patients.
(Practice Management Testimonial Video)
We provide the management services you need to enjoy life inside and outside the practice.
We deliver results above and beyond your expectations by providing proven services, resources, and systems.>
Operation Dental Management Services
Our expert teams provide the systems, resources, and services for your practice to succeed.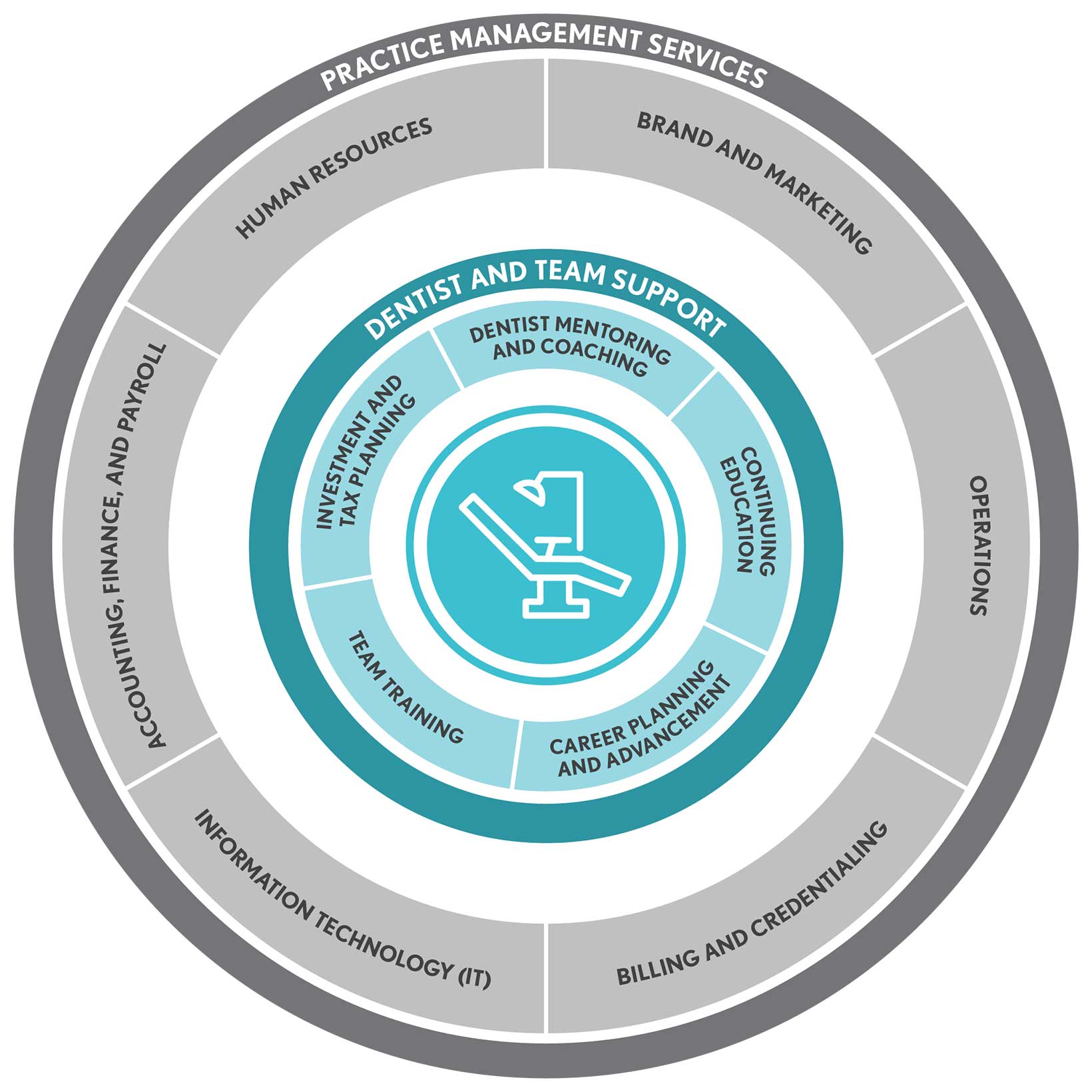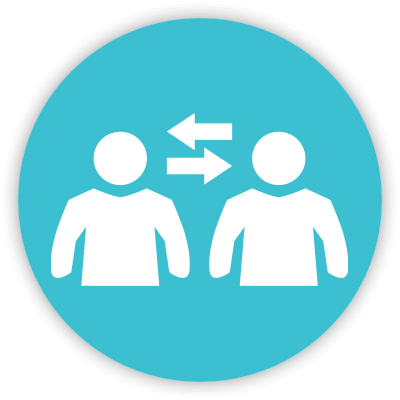 Dentist Mentoring and Coaching
Sharing knowledge and experience creates better dentists and builds a better organization.
Depending on your experience level, we match you to a dentist for mentoring, support, and encouragement through your dental journey. Our mentoring program allows you to learn from an experienced dentist about the industry and best practices for making sound decisions.
Our coaching program helps you achieve your full potential with clinical, business, and leadership skills. Our coaches create a personalized training plan based on your goals and then work with you to achieve those goals. Our coaching sessions include a mixture of guidance, demonstration, evaluation, theory, and discussion. These sessions can be in-office, over the phone, or video calls. Our coaches may also recommend Continuing Education (CE) courses, many at partial or no additional cost to you.
We also recognize that experienced dentists bring a wealth of knowledge and offer the opportunity to pass on what they have learned.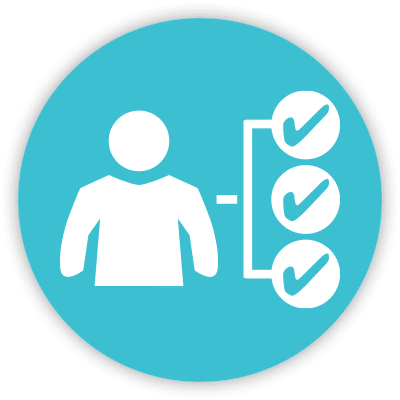 Continuing Education
Ongoing education remains an essential aspect of offering the best patient care, including modern technologies, procedures, and services.
Operation Dental believes in helping you grow and learn. We provide opportunities for you to develop and improve clinical, business, and leadership skills. We also support our dentists that want to learn new clinical procedures.
It's entirely up to you what skills you want to improve as a dentist and partner.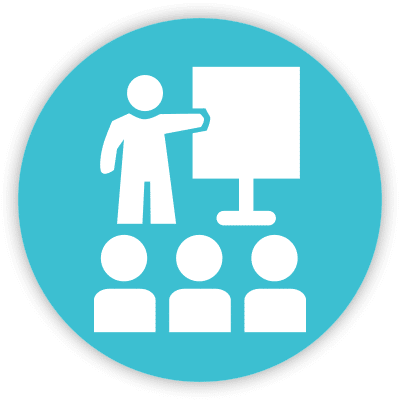 Team Training
A successful practice embraces a culture of training and coaching.
Operation Dental develops leadership, customer service, and technical skills to empower your team to make improvements at every level of your dental practice. We want employees to understand and make decisions with an ownership mentality.
Office Manager Training: Your office manager plays a critical role in your practice's success. Your office manager needs to be an extension of you and oversee patient flow and daily operations of the practice. Our coaches work with your office manager to create an effective leader that engages and motivates your staff. We also train them in running an efficient and profitable practice.
Staff Training: The investment in training your staff raises your team's competencies and increases their efficiency. We train your staff in their day-to-day tasks and to work as a team to support each other. We also coach them on interacting with the patients to provide exceptional service and retain patients to grow your revenue.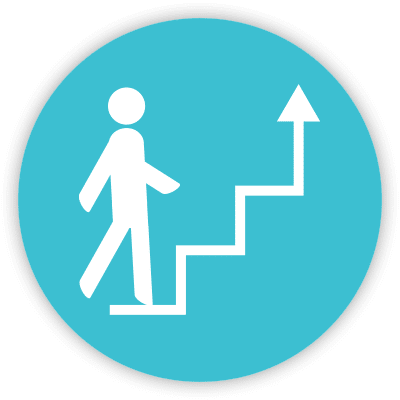 Career Planning and Advancement
Operation Dental understands your career goals change as you progress through your dental career. Our career planning program works with you to generate a career plan and then assess and update the plan at yearly reviews.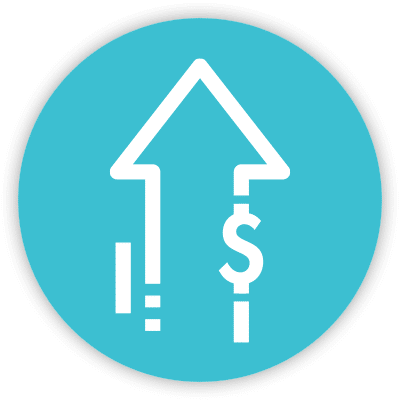 Investment Opportunities and Tax Planning
Operation Dental continually looks for new and creative ways to help our dentists meet their life and financial goals. We offer investment opportunities that other dental management companies do not.
In addition to practice ownership, we offer unmatched ways for our dentists to build passive income. These include:
Practice ownership at multiple locations
Real estate ownership
Mezzanine investment opportunities
Potential investment in the DSO Holding Company
Our opportunities grow your income passively and build wealth toward your financial goals. We also offer a tax planning service to help you take strategic actions to minimize your tax liability.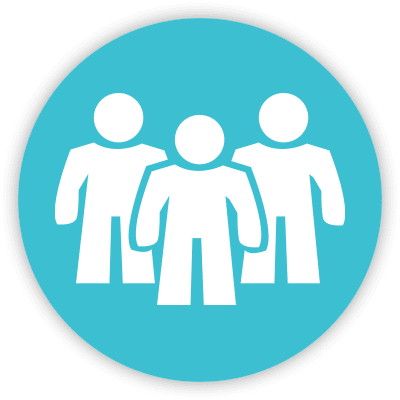 Human Resources
Whether you need a substitute for the day or implementing a bonus incentive program, our Human Resource experts support all your needs:
Recruiting for employees, associate dentists, and substitutes
Interviewing and hiring employees
Onboarding employees
Compensation and benefits
Performance management
Training
Organization development and culture
Bonus incentive programs
Our human resource experts commit to protecting the culture of our practices. They instill the values, vision, positive mindset, and promise of providing superior patient care in every employee.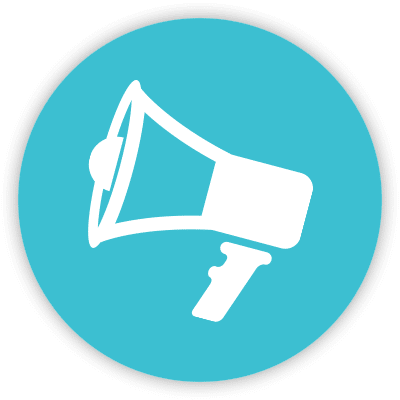 Marketing
Operation Dental's marketing team specializes in rising above the "noise" of your competition and reaching new patients. We work with you to set realistic and attainable goals. We then develop marketing strategies that will yield predictable, consistent, and cost-efficient results, including:
Increase the number of quality new patients
Increase referrals
Brand recognition
Positive reputation
Increased productivity and revenue
Long-term stability
Campaign tracking and analysis
Our approach increases your brand awareness, connects you to patients, and builds your reputation as a trusted dental provider within your community.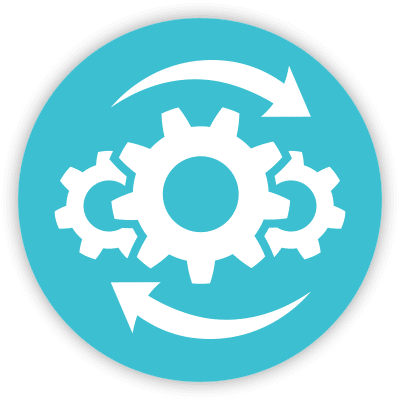 Operations
Even an exceptional team needs the right tools to create a successful practice. From the front desk to the back office, Operation Dental implements processes to create efficiencies that reduce your stress and maximize your profits:
Front desk systems, including scheduling for success, phone call etiquette, recorded phone calls, treatment plan presentations, and patient recall systems
Back office systems to improve efficiencies, increased patient flow, and lowered costs
Lower contracted lab and equipment costs using economies of scale
Buyer's club and formularies contracted with our suppliers for the best possible prices
Operational manuals for clinical services with step-by-step instructions and pictures
The Cyclic Duties System, developed by Dr. Peter Kelly, tracks the accountability and schedules of all recurring duties in a practice
Leasehold improvement management for both interior and exterior renovations
Utilities and equipment management, including electricity and water bills, computers, software, telephones, clinical and non-clinical equipment, and equipment repairs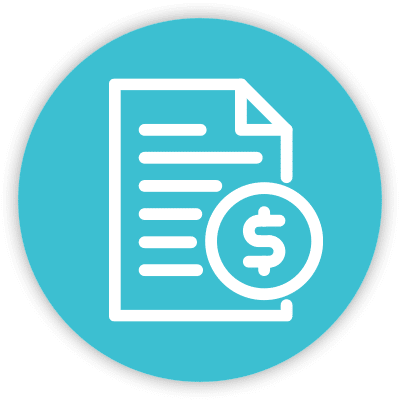 Billing and Credentialing
Our Billing And Credentialing Department manage your billing and insurance claims to ensure cash flow and increase profits:
Insurance verification
Insurance fee negotiation
Processing payments
Billing and collecting
Insurance claims
Tracking and reporting
We eliminate your stress about keeping the lights on, making payroll, and continuing operations. Operation Dental handles all of the practice's dental billing and insurance, so you and your staff focus on patient care.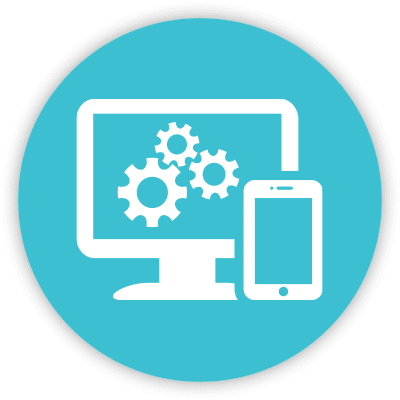 Information technology (IT)
Information technology in this digital age is the cornerstone of commercial success. You need up-to-date and secure systems to conduct and protect your business. When you partner with Operation Dental, we implement and manage your systems, so you don't have to worry about it.
Our IT services include:
Compliance with financial regulations such as HIPAA
Data Security
Help-Desk support
Network monitoring
Data backup
Data protection against viruses and cybercrime
Computer hardware and support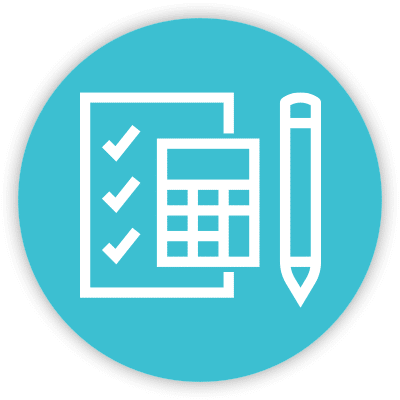 Accounting, Finance and Payroll
Operation Dental manages your finances, maintains and reviews accounts, and creates a plan to reach your financial goals. We put an accurate pulse on the financial health of your practice in both budgeting and strategic growth:
Payroll processing
Monthly managerial accounting and reporting
Strategic growth planning
Key performance indicators and benchmarks
Automation of bill payments to vendors and monthly tracking
Monthly reporting and analytics for improvements

Watch Video
Dentist Name Here

Watch Video
Dentist Name Here

Watch Video
Dentist Name Here
We provide the management services you need to enjoy life inside and outside the practice.
We deliver results above and beyond your expectations by providing proven services, resources, and systems.>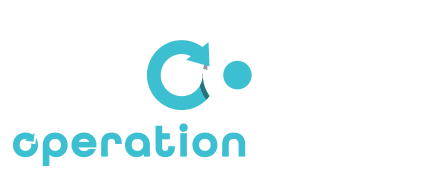 The People Before Profits DSO