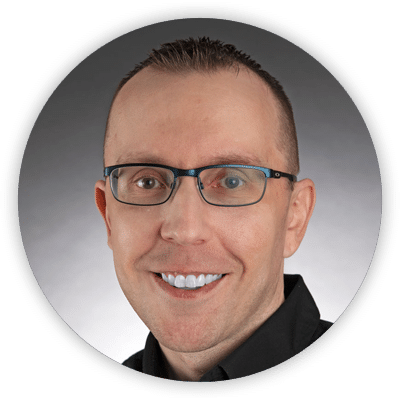 Jonathan Bunte has worked with dental practices for over six years, helping them grow through cost-saving measures, tax analysis, and overall general business management.
Jonathan worked in public accounting for over 13 years before joining Operation Dental and brings immense tax and accounting knowledge with him. He translates this experience into cost and tax-saving strategies across the company and for partner dentists.
His greatest strengths are his dedication to the profession and continually gaining knowledge to serve the company and partners better.
Jonathan has a Bachelor's Degree of Science in Accounting from the University of South Florida. He is currently getting his Master of Accounting Degree at the University of Southern New Hampshire.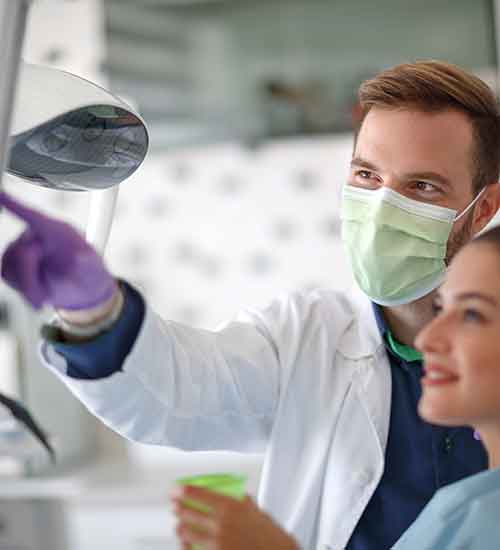 Do you want a brighter future in dentistry?
Find a better way with Operation Dental: The People Before Profits DSO.>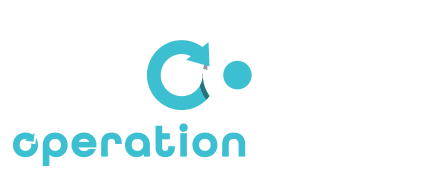 The People Before Profits DSO