Operation Dental: The Better Option
We understand the issues that dentists face today - we have been there.
Something Better
Co-founder Dr. Peter Kelly started his career for a large dental corporation before opening his own private practice.
He learned two valuable lessons:
Large corporate dentistry is bottom-line driven. It's less about giving dentists clinical autonomy and more about increasing production numbers.


Private practice gives you autonomy, but it's a struggle to balance business and life goals.
Dr. Kelly envisioned a world where dentists have a better option:
Focus on being great clinicians.
Build wealth.
Have the business support for success.
To achieve this dream, he partnered with an MBA, Matt Robinson, to create Operation Dental.
Our Mission
We support dentists and employees with the systems, resources, and services to achieve their life and business goals. We empower dentists to focus on being great clinicians and entrepreneurs.
Our Vision
To create a corporate dental group that is a better experience than private practice.
Our Culture and Values
Setting Ourselves Apart from other DSOs
As Operation Dental continues to grow and evolve, we commit to these core values.
Do you want a brighter future in dentistry?
Find a better way with Operation Dental: The People Before Profits DSO.>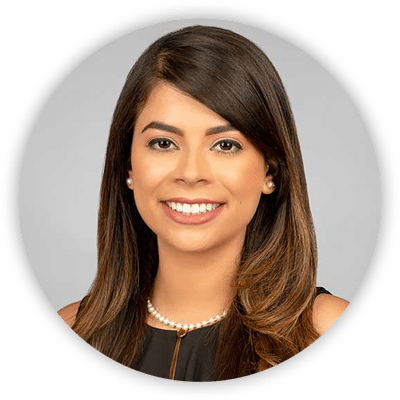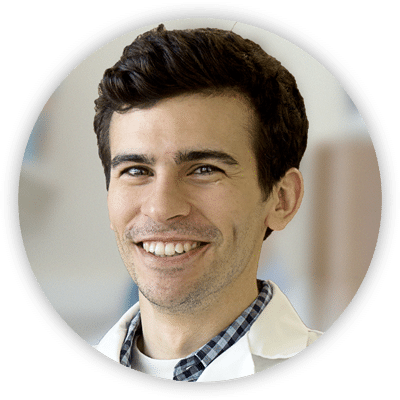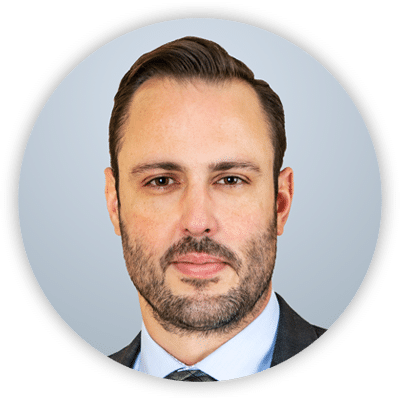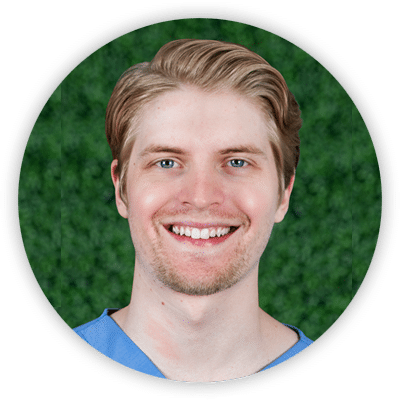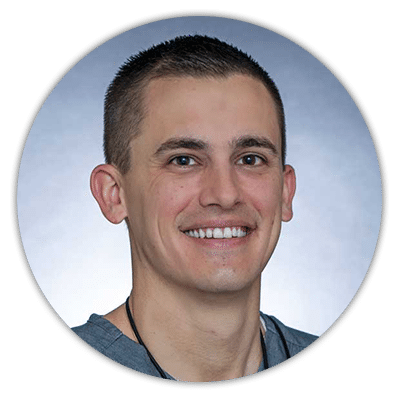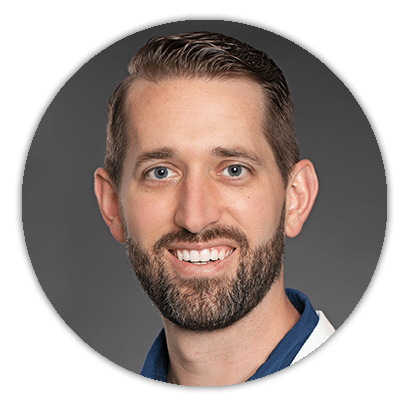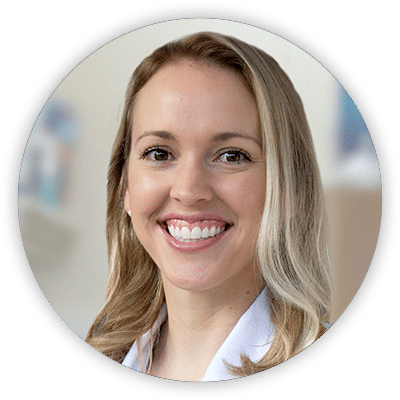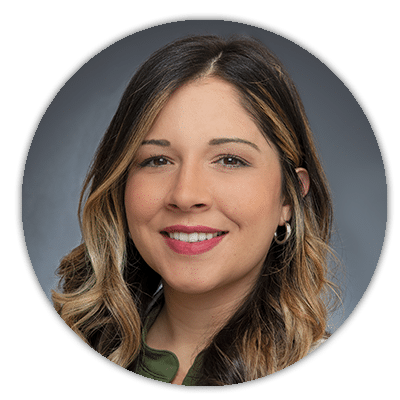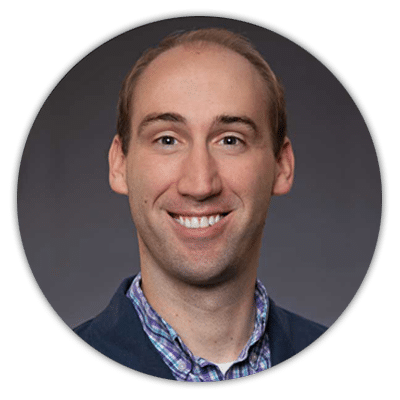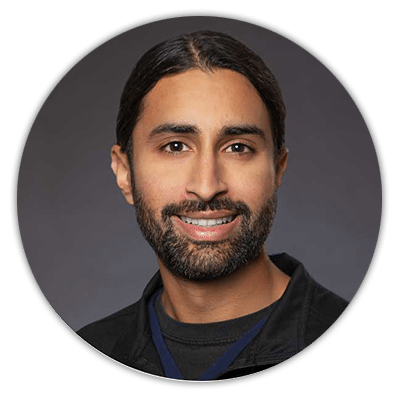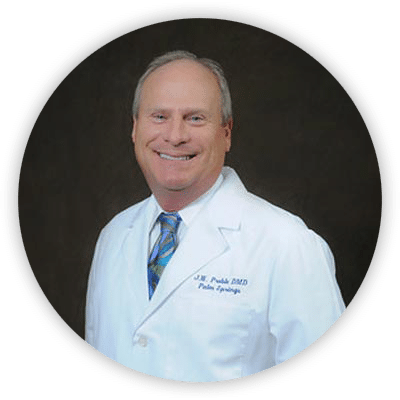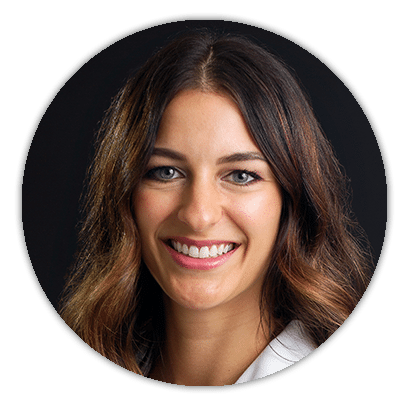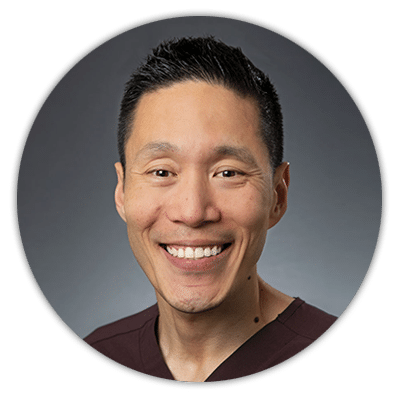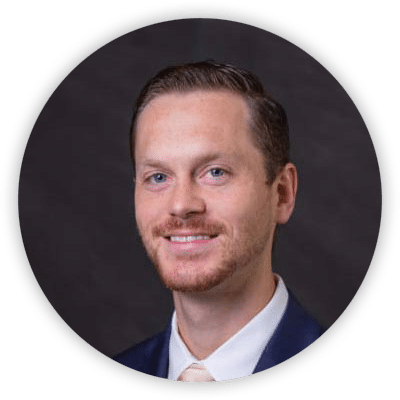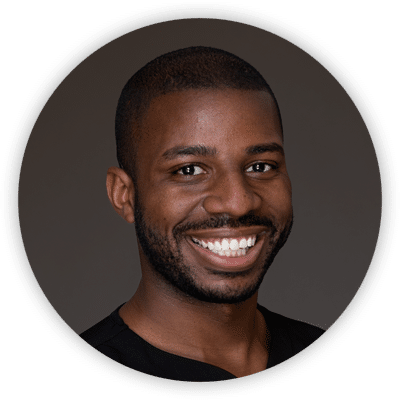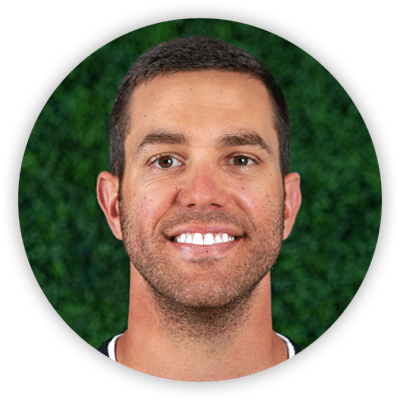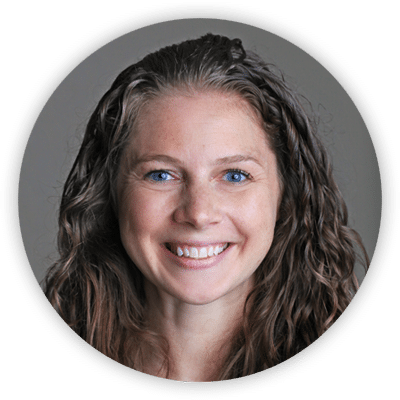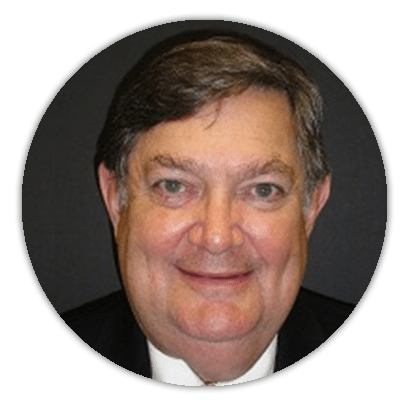 Do you want a brighter future in dentistry?
Find a better way with Operation Dental: The People Before Profits DSO.>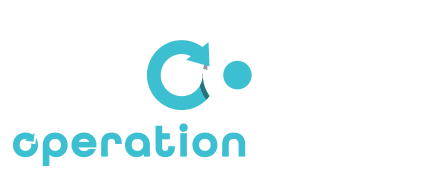 The People Before Profits DSO