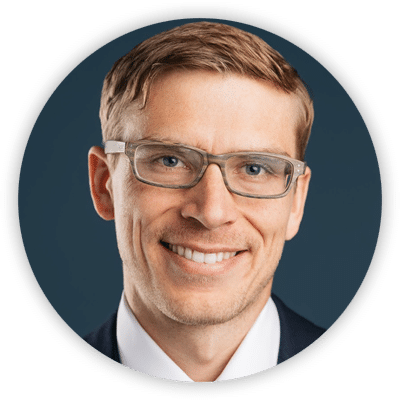 Co-founder Dr. Peter Kelly brings vast dental experience to Operation Dental as a practicing dentist who owns multiple practices. Along with his general dentistry background, he brings a commitment to superior patient care and provides cutting-edge dental practices. His focus on creating a positive patient experience is bolstered by a professional yet caring demeanor that has earned rave reviews and contributed to a long and successful career. Dr. Kelly embodies the entrepreneurial spirit and is proud to help other dental professionals realize their full potential.
Dr. Kelly earned a degree in microbiology from the University of Florida before attending the prestigious University of Maryland Baltimore Dental School. His philanthropic efforts include "Dentistry from the Heart Day," where he and his staff offer free dental services to underserved members of the community, as well as annual volunteer trips to El Salvador to provide dental services to hundreds of patients in need.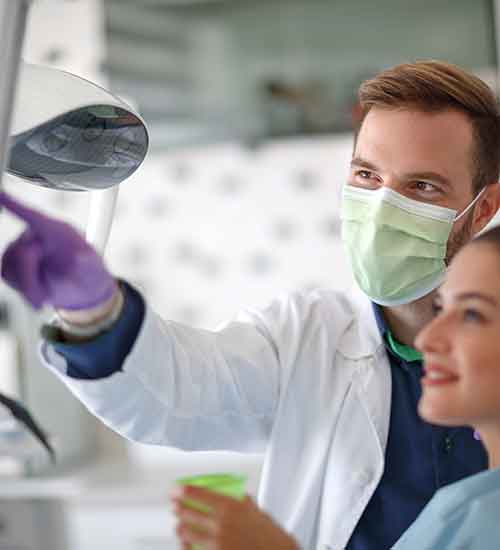 Do you want a brighter future in dentistry?
Find a better way with Operation Dental: The People Before Profits DSO.>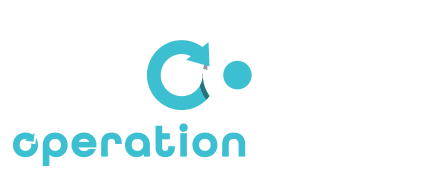 The People Before Profits DSO